As a member of the Black community and the LGBTQ+ community (as well as the vegetarian, mom of school-age kids, etc. communities) I like allies who aren't afraid to ask questions and who know what to do when they make mistakes. Both of those require some guidance, however.
When asking questions:
Treat me like an individual, not as a representative of my race or ethnicity. I can only answer for myself and cannot speak for the entirety of my culture. So instead of "Michelle, what can I do to help Black people right now?" try "Michelle, how can I support you right now?"
Don't ask questions that are full of outrage. For example "This is so upsetting to me! What can I do?!" This says to me that you didn't realize these things were happening—you've just woken up to these injustices and feel bad about that. But it's not my job to make you feel better. Process your outrage privately or in your circle, and then take the time to learn more about the history of our country.
Don't ask me questions about "Black History." Most of us aren't taught about the contributions of Black people in school. I wasn't, but I took the time to learn about it and so can you. And an important part of this is acknowledging that it isn't "Black History," it is the history of our country and how all of us contributed to our current state.
Listen with curiosity. You may need to ask very few questions if you spend more time listening than speaking. Once you've gathered information by listening, spend your questions on getting clarification and confirming your understanding.
When you make a mistake:
Accept feedback. Understand that most likely no one is calling you racist, sexist, homophobic, etc. When someone gives you feedback, they are saying "hey, that thing you said or did is uncool and this is why." It's an opportunity for education. We are all socialized to exist within a system of white supremacy. In order to break out of that, we need to identify our biases and relearn.
Have a growth mindset. When you make a mistake, take the time to learn from it. Grow and be present in the conversation you have with a trusted other about the mistake and what you can do to improve.
Acknowledge the hurt you caused. Your intention doesn't matter, so don't spend time saying things like "I didn't mean anything by that" or "I didn't intend to cause you discomfort." The impact of your actions is the most important, so focus on that. Say things like, "My words caused you harm and I'm sorry. I've learned why what I said was wrong and I'm determined to avoid speaking that way in the future. I hope you will let me know how I'm doing."
Thanks for showing up!
Are you ready to help bring about real change? Then keep watching for the next installment of our "Active Allyship" series, where we continue to discuss how to show up in big and small ways in every part of your life.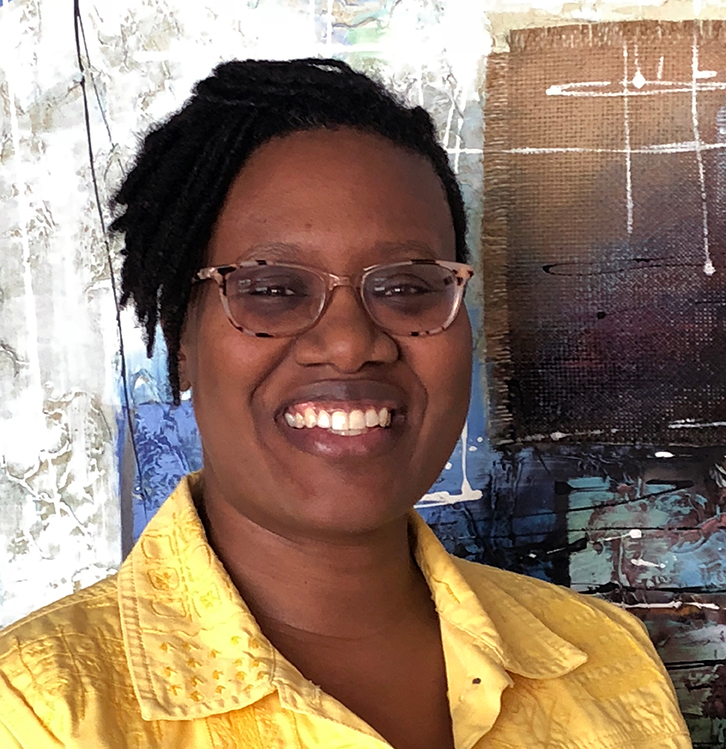 Michelle L. Wescott, MEd-ID, CPLP, is a Director of Instructional Design at eCornell. Michelle is a Certified Professional in Learning and Performance who has been working in and around talent development for about 20 years. Michelle holds degrees in Women's Studies, Graphic Communications, Humanities, and Education. She has used her education, experience, energy, and passion to further the goals of increasing diversity in RWN and increasing the value of an RWN membership.