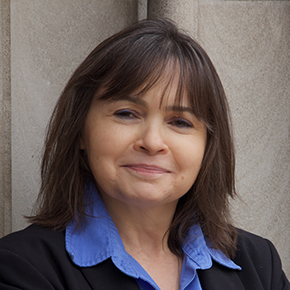 Dawn has been an accountant since 1985 working with individuals and small business as their tax advisor. This includes helping clients to understand what records they need, how best to assemble them and when deadlines are approaching. She helps the clients understand what they need for their tax reporting obligations, answers their questions and gives them "if it was me, I would" solutions. In 2010, after quite a bit of encouragement from RWN's Leadership SIG and years spent building a solid clientele, Dawn started Dawn Hampsey CPA – primarily serving Individuals, and small to mid-size businesses.
Dawn has a Bachelors of Science in Accounting from Elmira College, and a Masters of Science in Taxation from SUNY Albany.
She has been a member of RWN since 1997, and currently serving as their VP of Finance. Since then, she has held various committee positions with Programs Committee, Board Connections Committee, Business Conference Committee, Up & Coming Awards Committee, Nominating Committee as well as the SIG Chair, VP of Finance and RWN President. Dawn currently participates on the following committees and SIGs: Finance Committee, SIG Committee, the Board of Advisors SIG, Wine SIG part Deux, Restaurant SIG, Book Club SIG and the Sales & Marketing SIG.