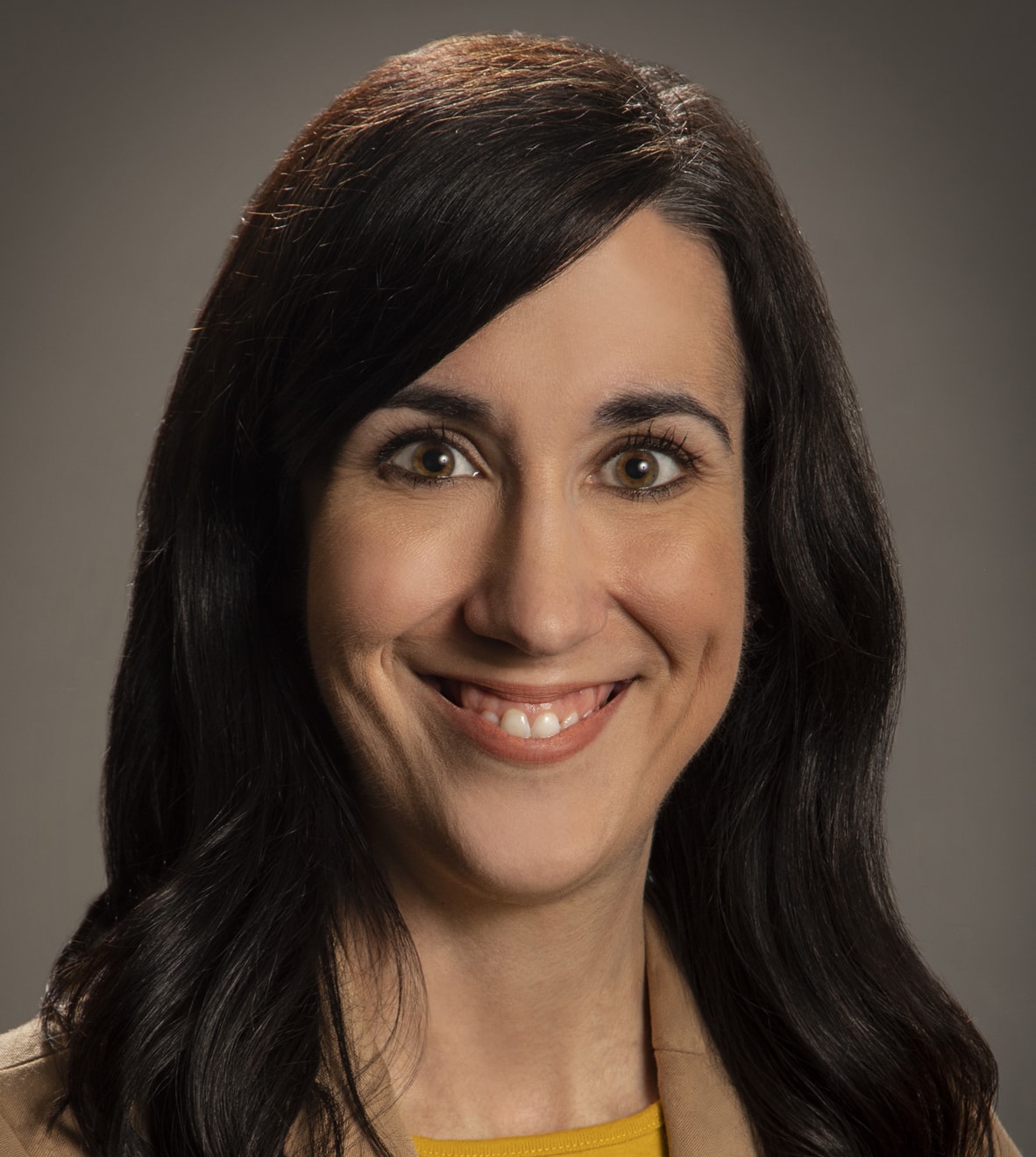 Erin is a Branch Manager and Small Business Lender at Northwest Bank. After moving to Rochester in 2008, she began her career with the company as a Teller in the fall of 2009. At that time, Northwest was opening 3 branches in the Rochester market; Erin was an important part of the grand opening team and continues to be active in the growth of the Rochester branches. Within her time there, Erin was promoted several times, eventually earning the role of Branch Manager in August of 2016. Erin has also been a part of special projects within the bank; including branch consolidations and bank conversions. Holding a Bachelor's in Social Work from West Virginia University, Erin incorporates her background into the business world by helping clients with finances in an empathetic manner.
A 2014 graduate of the Pennsylvania Bankers Association School of Banking. This program is designed for professionals beginning their careers in the banking industry by focusing on relevant topics of leadership, sales and marketing, and bank environment and finance.
Erin is also certified thru EverFi to teach financial education programs; which focus on topics such as Personal Finance, Home Ownership, and Small Business.
A member of RWN since April 2013; she attends the Finance and Sales and Marketing SIG, and has served in various roles of the Summit Committee. Erin is also a member and Membership Chair of the Penfield Canaltown Connections networking group, and a member of both the Webster and Penfield Chambers of Commerce. A proud West Virginia native that currently resides in Macedon with her husband Will, son Collin and dog, Gibbs.