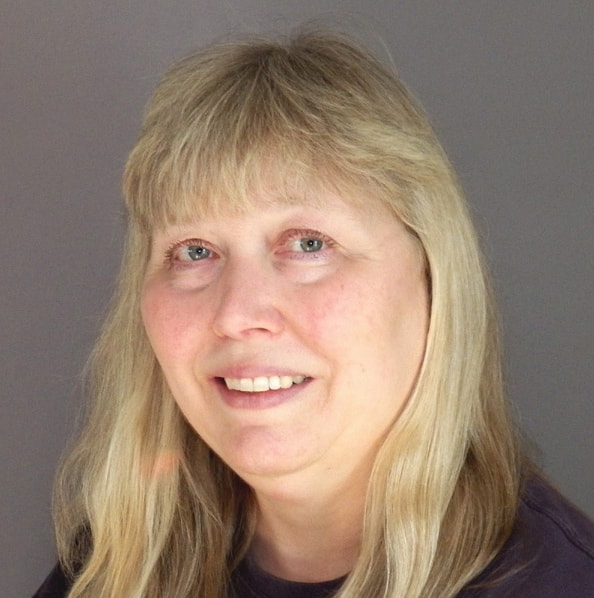 Lynn Kerr is the owner of BookeepKerr. BookeepKerr specializes in helping small businesses with their bookkeeping needs. From reconciling bank and credit card accounts, invoicing, Accounts Payable, Accounts Receivable, setting up your QuickBooks desktop or Online file, training, optimizing current QuickBooks file, etc. – She can do it all!
Every small business owner's desire is to be successful and grow, but if they don't set up solid business practices with their financial information, this dream may not happen. Lynn works closely with each client to understand their specific needs and assist them in achieving their business objectives. As the owner and only employee of BookeepKerr, Lynn's clients have peace of mind knowing that their sensitive financial data will ONLY be seen by her. With many years of experience, she has built an unmatched record for integrity and expertise, striving for excellence in every endeavor! Lynn simplifies the business of doing business!
Lynn has lived in the Rochester area all of her life. She is currently living in Ontario, NY with her husband of 43 years, 2 rescue dogs, and an African Grey Parrot. She is blessed to have a wonderful son and daughter, and two grandsons, who are the joy of her life! Lynn considers joining RWN in 2013, one of the best decisions she has made, personally and professionally. She has been the Membership Committee chair for 4 years, as well as participating in various SIG's/events.