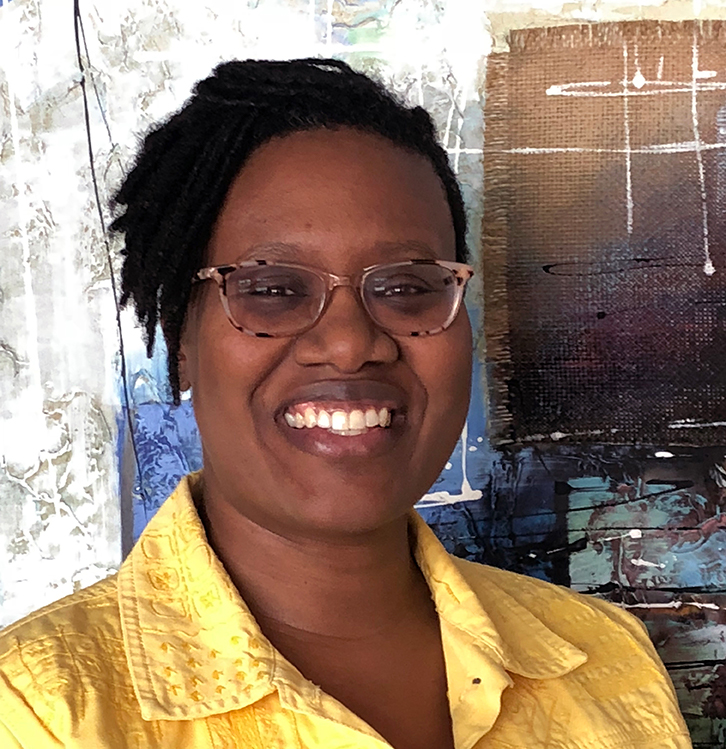 Michelle L. Wescott is a Certified Professional in Learning and Performance who has been working in and around talent development for about 20 years. In her early roles, she often found herself developing rudimentary training materials and job aids for colleagues, until she was asked to lead a training and development team for a division at a large national bank. During that assignment, she fell in love with instructional design and performance improvement and made that her career. In her current role as Chief Development Officer at Gillespie Associates, an employee development and training company, Michelle focuses on external training initiatives, leadership development of new managers and supervisors, and developing Gillespie employees as experts in their field.
Michelle holds degrees in Women's Studies, Graphic Communications, Humanities, and Education-Instructional Design. She hopes to use her education, experience, energy, and passion to further the goals of increasing diversity in RWN and increasing the value of an RWN membership.
Michelle is the co-leader of RWN's leadership SIG and is an active participant in the Sales & Marketing and Rochester Women Refer SIG. She also assisted in moderating RWN's focus groups.