What is Rochester Women's Network?
In short, RWN is a partner and friend to women in all career stages. Whether you're flourishing as a corporate or non-profit professional, new to the area, managing a household or your own company, ready to change jobs, or deciding which path to travel next in life, RWN works for you. Members actively support one another to advance their careers, grow their businesses, volunteer for the community, and develop friendships. Through one-of-a-kind Special Interest Groups (SIGs), educational events, and programs like Explore RWN and Monthly Free Networking, RWN nurtures and strengthens skills in leadership, business, and life management.
We invite you to peruse our menu options for info on membership levels and the many unique, exciting opportunities RWN has to offer. Still have questions? Contact Us - we'd love to hear from you!

News from the RWN Board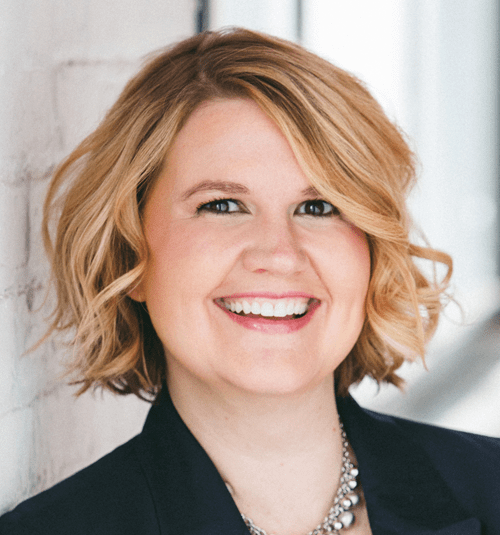 Greetings RWN Membership!
I hope this finds you all healthy and enjoying the last few weeks of summer. We are so excited about a few upcoming programs that you will find on our event calendar. For the first time in about 6 months we will be holding an in-person, free-to-members networking event. It is going to be outside, and there will be hand sanitizer and masks for anyone who forgets. We plan to take as many precautions as possible to make sure our membership stays safe!
Thank you to all of our members who took the COVID task force survey that was sent out a few weeks ago. We took all of the feedback into consideration and are proceeding accordingly, offering programs both virtually and in person.
Leadership applications recently went out to the membership, and we would be so honored if you would consider joining us as a leader for 2021 in a capacity you think is appropriate for you. If you think you want to join RWN leadership but are unsure where you will fit, please don't hesitate to reach out to me or any of the board members for guidance. We are all here to help, and we want to see RWN continue to grow and stay vibrant even through these crazy times!
Finally, with the lack of in-person events this year, RWN is struggling through COVID as many other organizations are. Fundraising is going to be a major focus for the rest of this year and beyond. If you or anyone you know in RWN might be interested in joining our Revenue Development Committee, please let me know. We need as much help as possible in this area.
Thank you all for your continued support of RWN. We appreciate you all.
Sincerely,
Megan Flanagan Mills, President of Rochester Women's Network
What our members have to say
I continue to renew my RWN membership not only because of the relationships I have created and refer for business purposes, but the fact that there is some type of RWN activity (Committee, SIG, networking, event, etc.) nearly every single day of the month and different hours of the day. There are social components, networking, professional development….you name it. And whatever your schedule is, there is something that fits. Something for everyone! And that is what keeps me coming back to RWN…"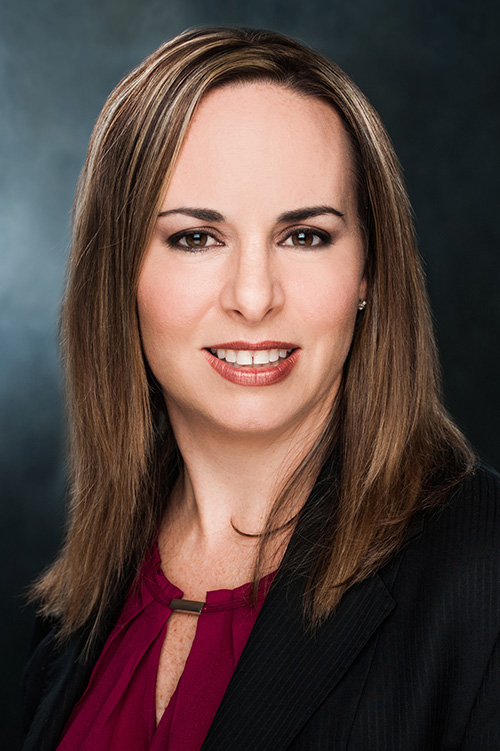 Nancy Woolver
Nancy is a Financial Advisor with Eagle Strategies/New York Life
One year ago I joined the Rochester Women's Network. In the beginning, I was shy and quietly sat at the networking round tables hoping that someone nice would sit next to me (true story). As you can imagine, I didn't really gain any traction or feel very confident. Then, I had a mindset shift. If I was going to invest my time, money, and efforts I needed to show up. Sounds so simple...right!?!
And so I did and here's what happened"...
Read more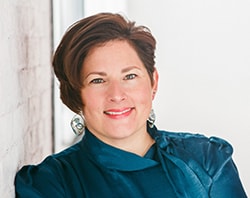 Kc Rossi
Kc Rossi is a business coach.