What is Rochester Women's Network?
In short, RWN is a partner and friend to women in all career stages. Whether you're flourishing as a corporate or non-profit professional, new to the area, managing a household or your own company, ready to change jobs, or deciding which path to travel next in life, RWN works for you. Members actively support one another to advance their careers, grow their businesses, volunteer for the community, and develop friendships. Through one-of-a-kind Special Interest Groups (SIGs), educational events, and programs like Explore RWN and Monthly Free Networking, RWN nurtures and strengthens skills in leadership, business, and life management.
We invite you to peruse our menu options for info on membership levels and the many unique, exciting opportunities RWN has to offer. Still have questions? Contact Us - we'd love to hear from you!

News from the RWN Board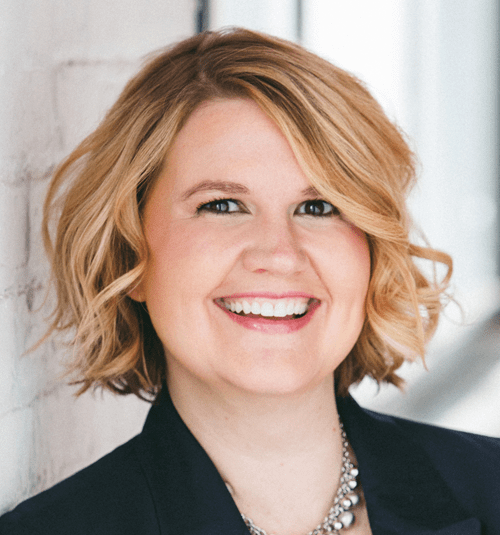 Dear Members,
Like you, my family and I have been distressed with the events of the past weeks – events that clearly indicate the work of equity and inclusion is more important than ever. The murder of George Floyd adds another name to the heartbreakingly long list of men and women of color who have been killed by insitutional racism. The images, videos, and social media posts following this most recent example are devastating.
We are ashamed of the injustices that are perpetrated in our country, every day, against people of color. These injustices paired with the ravages COVID-19 is making disproportionately in the African American community serve as a wake-up call that we, as an organization and as members of society, take very seriously. We do not want to continue to be complicit by leaving our privilege and our blindspots unexamined.
The vision and mission of the Rochester Women's Network drives us to support and promote diversity and inclusion in all that we do. It is no coincidence that at the beginning of 2020 RWN launched a new Diversity and Inclusion committee to be intentional about carrying that work through all of our committees, SIGs, and events.
Now, we need to immediately turn outward to add our voices to the conversations happening locally and nationally.
Here are some of the things that RWN will be doing:
Sharing on social media resources you can use to educate yourself to help increase equity and actively fight racism.
Working with our Diversity and Inclusion committee to ensure that diversity and equity underpin the activities of our committees, SIGs, programs, and community service events.
Fast-tracking our plans to connect with local organizations that support underserved people, particularly women of color, with the goal of providing complimentary one-year memberships and/or mentorship. (Please let us know if you would like to nominate a person or organization.)
We will be listening, learning, and acting in hopes of continually adding to this list.
Lastly, thank you for your patience while we gathered our thoughts so that we could mindfully communicate with you. RWN is primarily volunteer-led; we have admittedly all been stricken with inaction as we watched these most recent events unfold. The time to add our voices to anti-racism efforts is long overdue, but we are ready to work. I hope you will join us in doing so.
Thank you,,
Megan Flanagan Mills, President of Rochester Women's Network
What our members have to say
I continue to renew my RWN membership not only because of the relationships I have created and refer for business purposes, but the fact that there is some type of RWN activity (Committee, SIG, networking, event, etc.) nearly every single day of the month and different hours of the day. There are social components, networking, professional development….you name it. And whatever your schedule is, there is something that fits. Something for everyone! And that is what keeps me coming back to RWN…"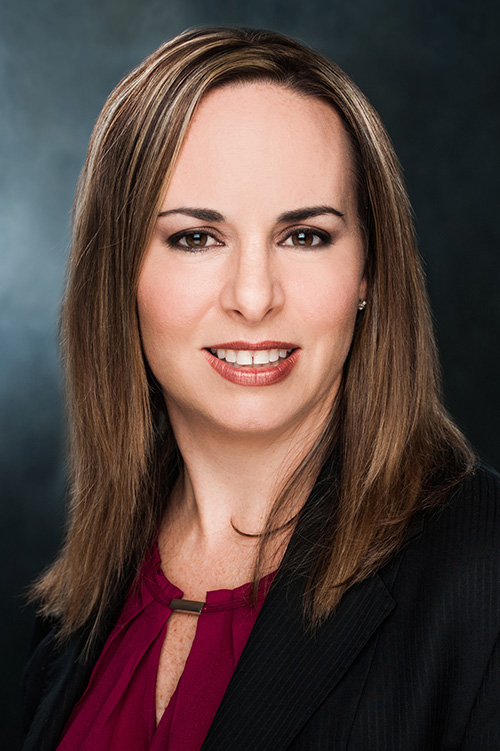 Nancy Woolver
Nancy is a Financial Advisor with Eagle Strategies/New York Life
One year ago I joined the Rochester Women's Network. In the beginning, I was shy and quietly sat at the networking round tables hoping that someone nice would sit next to me (true story). As you can imagine, I didn't really gain any traction or feel very confident. Then, I had a mindset shift. If I was going to invest my time, money, and efforts I needed to show up. Sounds so simple...right!?!
And so I did and here's what happened"...
Read more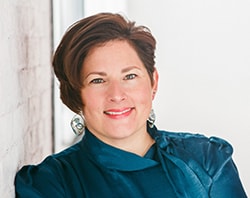 Kc Rossi
Kc Rossi is a business coach.