What is Rochester Women's Network?
In short, RWN is a partner and friend to women in all career stages. Whether you're flourishing as a corporate or non-profit professional, new to the area, managing a household or your own company, ready to change jobs, or deciding which path to travel next in life, RWN works for you. Members actively support one another to advance their careers, grow their businesses, volunteer for the community, and develop friendships. Through one-of-a-kind Special Interest Groups (SIGs), educational events, and programs like Explore RWN and Monthly Free Networking, RWN nurtures and strengthens skills in leadership, business, and life management.
Want more information?
We invite you to peruse our menu options for info on membership levels and the many unique, exciting opportunities RWN has to offer. Still have questions? Contact Us - we'd love to hear from you!
News from the RWN Board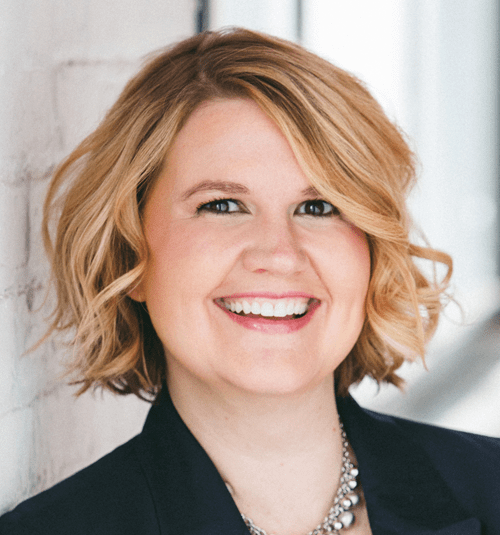 Dear Members,
In this time of forced and uncomfortable change for everyone, we thank you for being a part of Rochester Women's Network and for your patience as we continue to figure out how to best support you.
Throughout this time of uncertainty, our volunteer committees have been continuing to create, execute, and oversee the ideas that make RWN work while being mindful of what our membership needs, especially now.
Our Board and Programs committee made the decision to not only cancel/postpone our March and April programming, but also to pause the planning of our biggest spring event and fundraiser, the Spring Symposium. We are disappointed, but know it is the right thing to do while our world manages the Covid-19 pandemic.
How We Can Help You - Extending Memberships
Because our organization is built on providing quality programming for our members, in acknowledgement of this benefit loss we have decided to extend all memberships by 60 days. This means that your renewal will be pushed out two months from your anticipated renewal date.
Another important reason we made this decision is because of the adverse economic impact social distancing has had on the workflow of many of our members. To be here for all our members at this time regardless of ability to pay a membership renewal is important to RWN. We hope this 60-day extension will offer some relief if that is the case for you.
How You Can Help RWN
If your workflow has not been negatively impacted and you are able to pay your renewal on-schedule, we would be so grateful. You may also pay your renewal early (and have the months appended). Or — again, if you are feeling financially secure — we invite you to consider upgrading your membership at this time to offset the effect of someone who is currently unable to renew.
How We Are Evolving
RWN simply cannot function without you. YOU are our purpose:
Mission: To enhance the professional and personal lives of women, in all stages of their careers, by affording them opportunities to support, empower and inspire each other.

Vision: Recognized by the community as the go to professional organization for Women that is forward thinking in regard to networking, building relationships, and is committed to inclusivity by 2022.
We are working hard to evolve how we offer our programming and support, including:
Exploring how to move programs, networking, and meetings online;
Supporting how our SIGs continue to connect;
and helping individuals continue to navigate their personal and professional development.
In the coming weeks, look for helpful content in upcoming blog posts and direct email communication.
Please know that we are committed to continuing our mission and vision. Never hesitate to offer your ideas on how we can do that.
Best to you and yours,
RWN Board of Directors
What our members have to say
I continue to renew my RWN membership not only because of the relationships I have created and refer for business purposes, but the fact that there is some type of RWN activity (Committee, SIG, networking, event, etc.) nearly every single day of the month and different hours of the day. There are social components, networking, professional development….you name it. And whatever your schedule is, there is something that fits. Something for everyone! And that is what keeps me coming back to RWN…"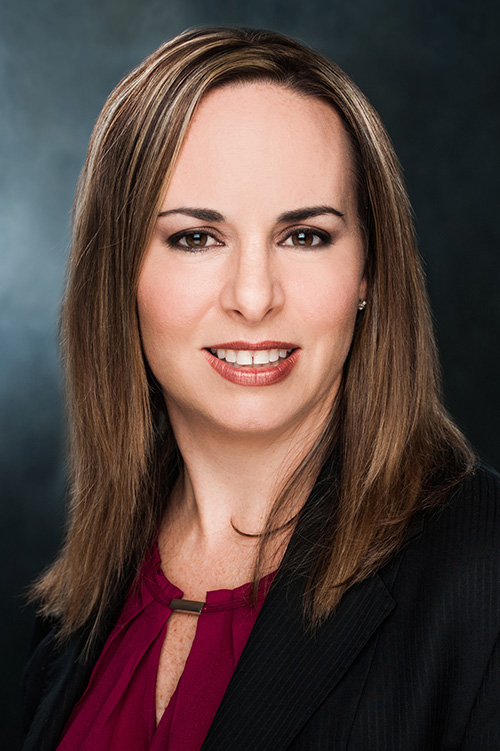 Nancy Woolver
Nancy is a Financial Advisor with Eagle Strategies/New York Life
One year ago I joined the Rochester Women's Network. In the beginning, I was shy and quietly sat at the networking round tables hoping that someone nice would sit next to me (true story). As you can imagine, I didn't really gain any traction or feel very confident. Then, I had a mindset shift. If I was going to invest my time, money, and efforts I needed to show up. Sounds so simple...right!?!
And so I did and here's what happened"...
Read more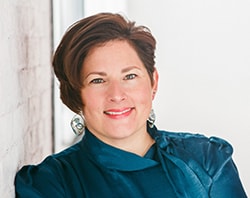 Kc Rossi
Kc Rossi is a business coach.