What is Rochester Women's Network?
In short, RWN is a partner and friend to women in all career stages. Whether you're flourishing as a corporate or non-profit professional, new to the area, managing a household or your own company, ready to change jobs, or deciding which path to travel next in life, RWN works for you. Members actively support one another to advance their careers, grow their businesses, volunteer for the community, and develop friendships. Through one-of-a-kind Special Interest Groups (SIGs), educational events, and programs like Explore RWN and Monthly Free Networking, RWN nurtures and strengthens skills in leadership, business, and life management.
Want more information?
We invite you to peruse our menu options for info on membership levels and the many unique, exciting opportunities RWN has to offer. Still have questions? Contact Us - we'd love to hear from you!
News from the Board Room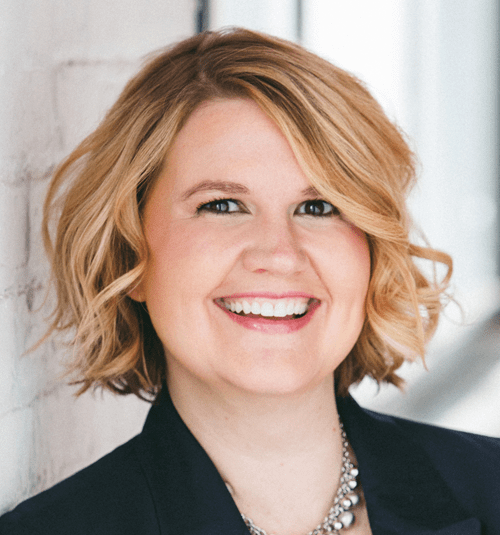 Happy New Year!
I am so humbled and grateful to be the new President of RWN. This is such an amazing group of women who I am honored to lead. I hope you all will join me in thanking Linda Heeler for all of her amazing work over the past two years as President.
I am excited to begin this year with SIG/COMM 2020. This is a great opportunity to get our members involved in committees and more engaged with our amazing SIGs. For anyone who is interested in getting more involved this year I would highly recommend attending and asking others in RWN for recommendations on which groups/SIGs to join.
At the end of this month you will notice the first event in our 2020 Diversity series where Milo Primeaux will be discussing Intersectionality. If you missed him at last year's Symposium he is an amazingly dynamic speaker with much knowledge to share with our organization and members. I guarantee you will come away from the discussion with at least some thought provoking questions to consider.
Finally, we are actively looking for committee members for our 2020 Symposium committee, if you or anyone you know may be interested in helping, especially the program committee, please let me or Sandy know & we can connect you to the Committee chair.
I look forward to a great year!
Sending Smiles,
Megan Mills
What our members have to say
One year ago I joined the Rochester Women's Network. In the beginning, I was shy and quietly sat at the networking round tables hoping that someone nice would sit next to me (true story). As you can imagine, I didn't really gain any traction or feel very confident. Then, I had a mindset shift. If I was going to invest my time, money, and efforts I needed to show up. Sounds so simple...right!?!
And so I did and here's what happened"...
Read more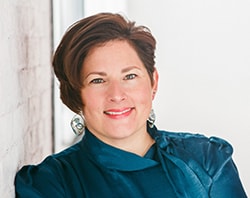 Kc Rossi
Kc Rossi is a business coach.
With an eight month old at home and a rapidly shifting view of my life and priorities, I took a leap of faith and resigned from my office job so that I could focus full time on my own company. The first thing I did was join RWN because I knew that I would need support, community and opportunities for professional development. I was welcomed into a community that was there to help me become the woman I wanted to be and give an encouraging nudge when needed. I've received all of these benefits because of what I put in."
Caitlin Drago
Caitlin is the owner of Inspire Improv & Coaching