What is Rochester Women's Network?
In short, RWN is a partner and friend to women in all career stages. Whether you're flourishing as a corporate or non-profit professional, new to the area, managing a household or your own company, ready to change jobs, or deciding which path to travel next in life, RWN works for you. Members actively support one another to advance their careers, grow their businesses, volunteer for the community, and develop friendships. Through one-of-a-kind Special Interest Groups (SIGs), educational events, and programs like Explore RWN and Monthly Free Networking, RWN nurtures and strengthens skills in leadership, business, and life management.
We invite you to peruse our menu options for info on membership levels and the many unique, exciting opportunities RWN has to offer. Still have questions? Contact Us - we'd love to hear from you!

News from the RWN Board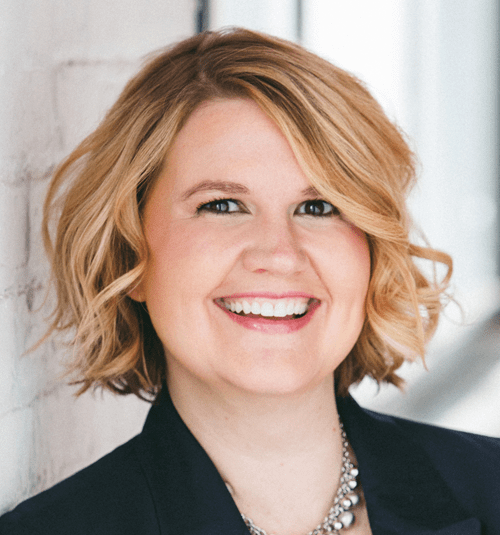 Dear Members,
I hope this finds everyone having a great summer so far. As we enter this summer there are so many unknowns in RWN and the community as a whole. I would like to give you an update on a few things we do know.
Thank you to everyone who took the COVID survey and provided your feedback on what types of events you are comfortable with at this point. I am encouraged by the results and think we will see some small in-person events late in the summer. The COVID task force is continuing to have meetings to determine what protocols we need to put in place prior to having these events so we are compliant with all of the NY State requirements. We are going into this thoughtfully and with everyone's safety in mind. Thank you to all of our COVID task force volunteers.
We are continuing to offer virtual programming from our Program Committee. Please keep your eyes out for additional invitations; we have some great programs coming your way. The Program Committee also is looking for volunteers who are interested in helping coordinate and work on program ideas. If anyone is interested, please reach out.
The Board of Directors is working hard to continue the conversation on diversity and inclusion. The D&I Committee is active and starting to make a positive difference within the organization. You may notice more discussions in your committee meetings and SIGs on how we can empower each other to speak up if we see injustice or experience anything that may be deemed insensitive. We need the entire organization on board if this initiative is going to succeed and we ask that each of you commit to doing your part. If you are interested in helping RWN move this initiative forward, please don't hesitate to reach out to a Board member or me and we will point you in the right direction.
If you have not yet purchased your Quaran-Tee shirt from the RWN store, this is your last chance. This RWN fundraiser closes on Friday, July 10th. With very little paid programming going on right now our Marketing team came up with this amazing fundraiser, and we really appreciate your support!
Thank you to all of our members for maintaining your membership during this challenging time. We certainly can't thank you enough.
Sending smiles,
Megan Flanagan Mills, President of Rochester Women's Network
What our members have to say
I continue to renew my RWN membership not only because of the relationships I have created and refer for business purposes, but the fact that there is some type of RWN activity (Committee, SIG, networking, event, etc.) nearly every single day of the month and different hours of the day. There are social components, networking, professional development….you name it. And whatever your schedule is, there is something that fits. Something for everyone! And that is what keeps me coming back to RWN…"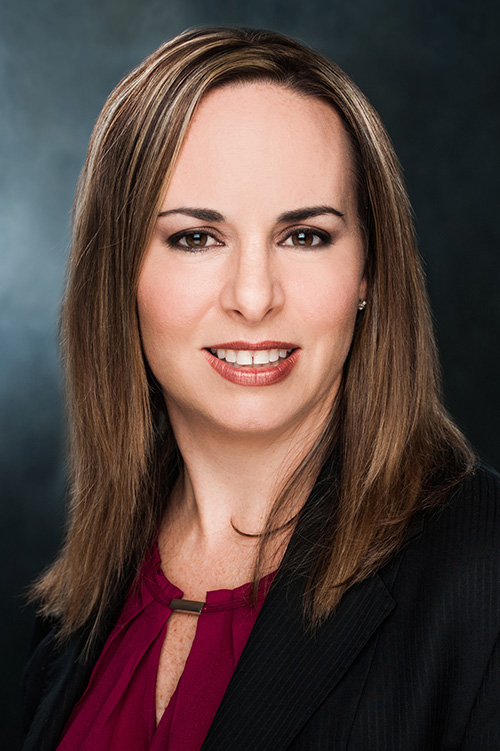 Nancy Woolver
Nancy is a Financial Advisor with Eagle Strategies/New York Life
One year ago I joined the Rochester Women's Network. In the beginning, I was shy and quietly sat at the networking round tables hoping that someone nice would sit next to me (true story). As you can imagine, I didn't really gain any traction or feel very confident. Then, I had a mindset shift. If I was going to invest my time, money, and efforts I needed to show up. Sounds so simple...right!?!
And so I did and here's what happened"...
Read more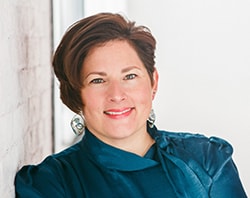 Kc Rossi
Kc Rossi is a business coach.