What is Rochester Women's Network?
In short, RWN is a partner and friend to women in all career stages. Whether you're flourishing as a corporate or non-profit professional, new to the area, managing a household or your own company, ready to change jobs, or deciding which path to travel next in life, RWN works for you. Members actively support one another to advance their careers, grow their businesses, volunteer for the community, and develop friendships. Through one-of-a-kind Special Interest Groups (SIGs), educational events, and programs like Explore RWN and Monthly Free Networking, RWN nurtures and strengthens skills in leadership, business, and life management.
Want more information?
We invite you to peruse our menu options for info on membership levels and the many unique, exciting opportunities RWN has to offer. Still have questions? Contact Us - we'd love to hear from you!
News from the Board Room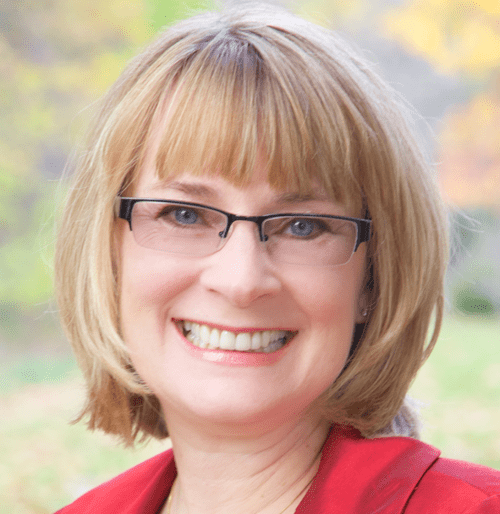 At our February meeting, the RWN Board invited Sarah Marché from Leadership Logic to help us begin the process of creating a vision for the next few years of the organization.
During that four-hour retreat, Sarah asked us to envision what RWN could be. We talked about the future of women in the Rochester area and the impact that we wanted RWN to have on them.
Sarah reminded us that the more voices that we hear, the more we can create an organization that meets the changing needs of the women in our community. She urged us to reach out to the chairs and co-chairs of our committees to get their input and feedback. As I write this, we are continuing this work but we have learned one thing. While we would never turn away anyone, we have come to realize that we cannot be everything to everyone. We need to be certain that what we provide for our members fits the values, mission, promise, policies and by-laws of RWN.
Whether as an organization or us personally, we run the risk of spreading ourselves too thin if we try and meet the needs of everyone. When we allow this, we wind up exhausted, frustrated and confused. This is why we love to find opportunities to collaborate with other groups in our community. By working together and lifting each of our organizations up we strengthen all involved. Through support and collaboration, we provide more connection and opportunities to the women of our community. While we look to the future, we need to act now.
Contact me and/or a Board member if you have any thoughts or ideas to share. Reach out if you know of a business or organization whose vision and values align with ours, perhaps they'd be open to a conversation about partnering, collaborating or sponsoring RWN.
Please share your RWN experience and invite a friend or colleague to an RWN event. Attend or lead a SIG and/or volunteer on a committee.
Now's the time to spread the word about the power of the relationships created through RWN. As we support each other and build our leadership, we not only reinforce the future of RWN but of women everywhere.
In this together,
Linda Heeler
What our members have to say
I have met some incredible people through RWN! I truly believe that my business would not be where it is today without the support, knowledge, and encouragement from my friends at Rochester Women's Network. Joining RWN has been, without a doubt, the single best decision I have made for myself and my company."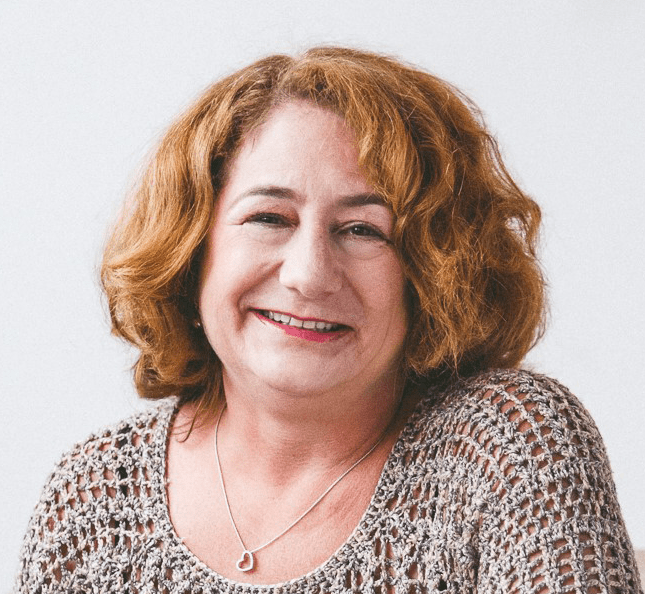 Lauren Goetz
Lauren is the owner of
Everyday Hands
I was in transition and frustrated with my job search when I joined RWN. It was with Rochester Women's Network I found my voice and the leadership skills that led to being promoted at work and successfully negotiating a higher salary."
Holly Hewins