What is Rochester Women's Network?
In short, RWN is a partner and friend to women in all career stages. Whether you're flourishing as a corporate or non-profit professional, new to the area, managing a household or your own company, ready to change jobs, or deciding which path to travel next in life, RWN works for you. Members actively support one another to advance their careers, grow their businesses, volunteer for the community, and develop friendships. Through one-of-a-kind Special Interest Groups (SIGs), educational events, and programs like Explore RWN and Monthly Free Networking, RWN nurtures and strengthens skills in leadership, business, and life management.
Want more information?
We invite you to peruse our menu options for info on membership levels and the many unique, exciting opportunities RWN has to offer. Still have questions? Contact Us - we'd love to hear from you!
News from the Board Room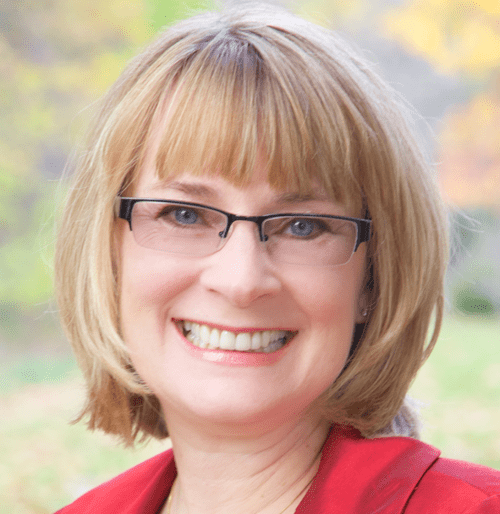 As we head toward fall, now is a good time to reflect on the year so far and recommit to our goals.
The RWN Board continues to reflect on where we are and how we can continue toward our commitment of lifting women in our community.
As I read through RWN's 40-year history, it's clear that the women who have led this organization were thought leaders. Numerous times the leadership found their programs, events and structure being replicated by other organizations. Instead of the previous Boards and committees resting on their laurels or giving up, they chose to reinvent and recreate the organization. The members of RWN continue to look toward the future, to be innovators, thought leaders and champion women in our community.
In 1986, RWN began honoring women in our community with our Women Inspiring Women Award. It is an award that honors women who work on behalf of women and go above and beyond what is expected of them in their work and/or on a volunteer basis.
The recipients of RWN's 1st Annual W Award were Deborah K. Smith, Emily Neece and Joan Mullaney. Subsequent recipients have been Kitty VanBortel, Elaine Spaull, Louise Slaughter, Joy Bergfalk, Vernice Warfield and most recently, Sister Diana Dolce. These are just a few of those who deservedly received this prestigious recognition.
While the structure of this event has morphed over the last 33 years, one thing has not, the need for recognition and acknowledgement of women who give so tirelessly to others in our community. Please join us on October 24th at Woodcliff and help us recognize five outstanding women from our community. I guarantee you will leave uplifted and grateful for having given yourself the gift of inspiration and community.
If you would like to help RWN as we move into the next decade, please fill out a leadership application. Or, dip your toe in the water and join a committee. We are always looking for fresh, forward-thinking ideas.
On behalf of the entire organization, I say thank you to all the committee members, chairs, co-chairs, SIG leaders, and Board members, for your tireless commitment and dedication not only to RWN but to the women in our community, current and future.
With gratitude,
Linda Heeler
What our members have to say
In the beginning of 2016, I said "why not?" and pushed outside my comfort zone to purchase the company where I worked, which I now own. Later that summer I learned about RWN and was amazed, yet skeptical, on all that this group offered. I joined and found that the opportunities were even greater than portrayed."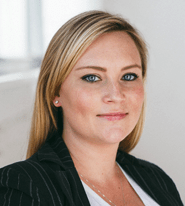 Jennifer Cave
Jennifer is the owner of Rochester Research Associates
With an eight month old at home and a rapidly shifting view of my life and priorities, I took a leap of faith and resigned from my office job so that I could focus full time on my own company. The first thing I did was join RWN because I knew that I would need support, community and opportunities for professional development. I was welcomed into a community that was there to help me become the woman I wanted to be and give an encouraging nudge when needed. I've received all of these benefits because of what I put in."
Caitlin Drago
Caitlin is the owner of Inspire Improv & Coaching