What is Rochester Women's Network?
In short, RWN is a partner and friend to women in all career stages. Whether you're flourishing as a corporate or non-profit professional, new to the area, managing a household or your own company, ready to change jobs, or deciding which path to travel next in life, RWN works for you. Members actively support one another to advance their careers, grow their businesses, volunteer for the community, and develop friendships. Through one-of-a-kind Special Interest Groups (SIGs), educational events, and programs like Explore RWN and Monthly Free Networking, RWN nurtures and strengthens skills in leadership, business, and life management.
Want more information?
We invite you to peruse our menu options for info on membership levels and the many unique, exciting opportunities RWN has to offer. Still have questions? Contact Us - we'd love to hear from you!
News from the Board Room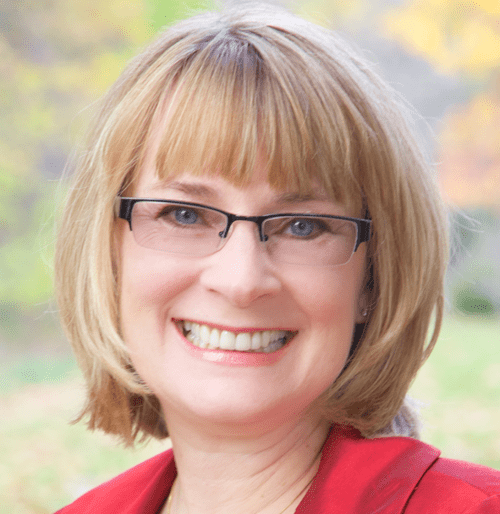 It was wonderful to see so many of you at the Spring Symposium on June 13th. We experienced a day of personal and professional development and a chance to build and grow relationships in an intimate setting. I continue to hear about the impact the speakers had on those attending.
Instead of standing and lecturing, you asked for more interactive opportunities with the speakers and attendees. You wanted practical tips and actions that you could put into practice immediately.
Our Symposium committee, led by Jill Wesley, took this into account as they considered topics to be offered and in finding speakers. They worked to not only create an atmosphere that was welcoming, conducive to learning and connecting but the vendors were carefully chosen as well.
I was grateful to work with such professional and dedicated committee members. Everyone pulled together and did their job which was reflected in the high ratings that we received from the attendees.
Our workshop leaders, Jennifer Leonard, Milo Primeaux, Yversha Román and Carrie LaDue were outstanding.
Our keynote, Eliza VanCort, engaged with the audience for 90 minutes sharing, modeling and teaching us how to be more effective communicators. She demonstrated how pitch, enunciation and body language all play an important role in how we are perceived. She answered questions and offered tips on how we could immediately begin to make a difference at work and at home. The following day, at an RWN SIG meeting, I witnessed a member use tips that Eliza shared. Her 60 second interaction with the group was so impactful, the room broke into applause! We can all benefit from learning to communicate more effectively and Eliza's content is her website, elizavancort.com, and follow her on LinkedIn.
Thank you to the entire Symposium Committee led by Jill Wesley, Cynthia Ely, Erin Garrett, Jane Elliott, Jillian Jones, Melanie Watson, Michelle Wescott, Miranda Wilcox, Sara Bennett, Coleen Honeywill, Megan Flanagan Mills and our VP of Major Events, Susan Jefferson for a job well done!
Thank you to our many sponsors and vendors. Without your support, RWN couldn't have provided such a quality event.
If you have ever considered chairing a committee or serving on the board, we are currently looking for the next generation of RWN leaders. Please take a moment to fill out the 2020 Leadership Application that will be emailed in August. Reach out to me or a Board member if you have any questions about serving. We would love to have you join us as we continue our mission to lift the women of our community.
Enjoy your summer,
Linda Heeler
What our members have to say
I have met some incredible people through RWN! I truly believe that my business would not be where it is today without the support, knowledge, and encouragement from my friends at Rochester Women's Network. Joining RWN has been, without a doubt, the single best decision I have made for myself and my company."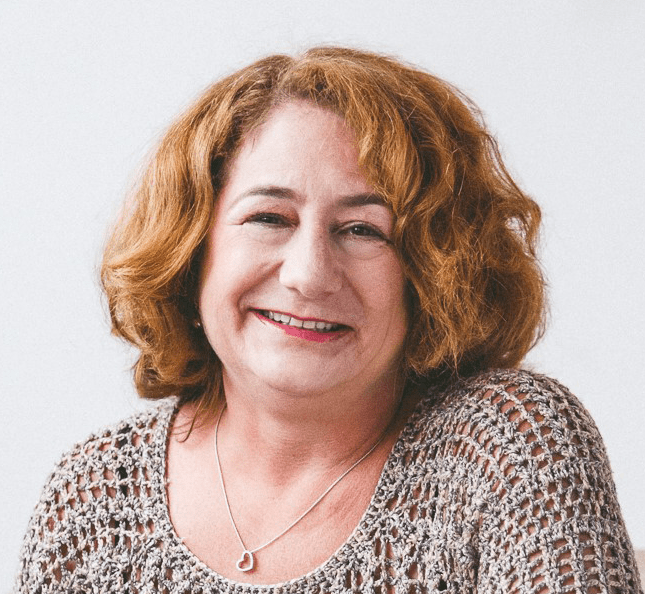 Lauren Goetz
Lauren is the owner of
Everyday Hands
I was in transition and frustrated with my job search when I joined RWN. It was with Rochester Women's Network I found my voice and the leadership skills that led to being promoted at work and successfully negotiating a higher salary."
Holly Hewins