What is Rochester Women's Network?
In short, RWN is a partner and friend to women in all career stages. Whether you're flourishing as a corporate or non-profit professional, new to the area, managing a household or your own company, ready to change jobs, or deciding which path to travel next in life, RWN works for you. Members actively support one another to advance their careers, grow their businesses, volunteer for the community, and develop friendships. Through one-of-a-kind Special Interest Groups (SIGs), educational events, and programs like Explore RWN and Monthly Free Networking, RWN nurtures and strengthens skills in leadership, business, and life management.
Want more information?
We invite you to peruse our menu options for info on membership levels and the many unique, exciting opportunities RWN has to offer. Still have questions? Contact Us - we'd love to hear from you!
News from the Board Room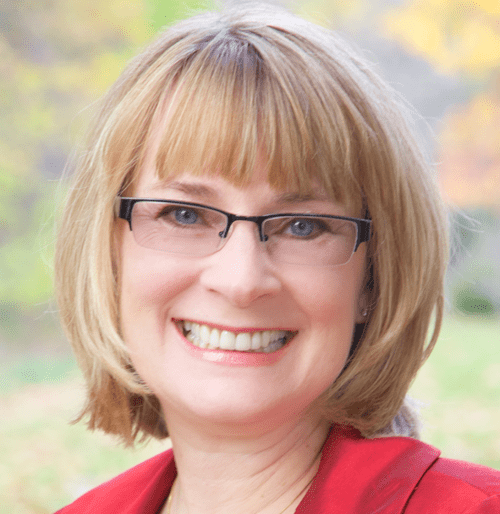 As the year and my tenure as president come to an end, I've been reflecting on what RWN has accomplished over the past 2 years.
At the Strategic Taskforce's recommendation, the Board approved updating our brand, website and presence in the community. Work began in March 2018 leading to the unveiling of our new logo last November as we celebrated RWN's 40th year with a spectacular party. The current website was launched the day after.
This year, our professional development program, formerly The Summit, was moved to June and renamed the Spring Symposium. It was a wonderful day mixed with workshops, networking and connections.
In May 2018, Sister Diana Dolce was recipient of the 32nd Annual W Award. We just celebrated yet another extremely successful W Award with this year's recipient being Sujatha Ramanujan.
RWN's work continues by exploring ways to have the organization reflect the diversity and richness of our community. To support that initiative, the Board recently created the position, VP of Diversity & Inclusion.
I've witnessed a revitalization and renewal of the commitment of the Board and an excitement among the members, committees and the community.
If you would like to help RWN as we move into the next decade, please fill out a leadership application. Or, dip your toe in the water and join a committee. We are always looking for fresh, forward-thinking ideas.
I'm grateful for our dedicated, motivated and creative volunteers. It is you who keep RWN flourishing. If you aren't already, I hope you will take the time to get involved. We need your voice.
We have several Board members who are completing their service. We are deeply appreciative for the time and resources they have given to RWN. Please be sure to thank Holly Hewins, Carol Kennedy, Dawn Hampsey, Susan Jefferson, Cynthia Ely and Caitlin Drago when you see them.
We are indebted to Sandy Richardson, our Director of Operations, for her continued hard work and dedication. Thank you, Sandy!
When I joined RWN 10 years ago, I never dreamt that I would be president one day. This experience has not only given me the opportunity to hone my leadership skills, it has extended and deepened my relationships with the Board, the members of RWN and the community.
Please join me in welcoming Megan Mills as president for 2020 as well as the incoming Board members. It has been a pleasure working alongside Megan this year to create as seamless a transition as possible. I am confident that, under Megan's leadership, we will continue to move the mission and vision of RWN forward.
Thank you for the honor and privilege it has been to serve as your president.
I wish you a safe and healthy holiday season!
With gratitude,
Linda Heeler
What our members have to say
In the beginning of 2016, I said "why not?" and pushed outside my comfort zone to purchase the company where I worked, which I now own. Later that summer I learned about RWN and was amazed, yet skeptical, on all that this group offered. I joined and found that the opportunities were even greater than portrayed."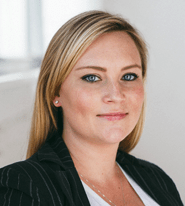 Jennifer Cave
Jennifer is the owner of Rochester Research Associates
With an eight month old at home and a rapidly shifting view of my life and priorities, I took a leap of faith and resigned from my office job so that I could focus full time on my own company. The first thing I did was join RWN because I knew that I would need support, community and opportunities for professional development. I was welcomed into a community that was there to help me become the woman I wanted to be and give an encouraging nudge when needed. I've received all of these benefits because of what I put in."
Caitlin Drago
Caitlin is the owner of Inspire Improv & Coaching