What is Rochester Women's Network?
In short, RWN is a partner and friend to women in all career stages. Whether you're flourishing as a corporate or non-profit professional, new to the area, managing a household or your own company, ready to change jobs, or deciding which path to travel next in life, RWN works for you. Members actively support one another to advance their careers, grow their businesses, volunteer for the community, and develop friendships. Through one-of-a-kind Special Interest Groups (SIGs), educational events, and programs like Explore RWN and Monthly Free Networking, RWN nurtures and strengthens skills in leadership, business, and life management.
Want more information?
We invite you to peruse our menu options for info on membership levels and the many unique, exciting opportunities RWN has to offer. Still have questions? Contact Us - we'd love to hear from you!
News from the Board Room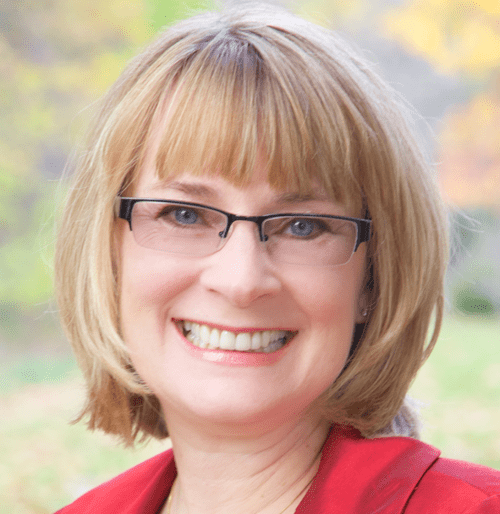 The RWN Board is pleased to announce Linda Heeler will be serving a second term as RWN President; a very special thank you to Linda for guiding Rochester Women's Network through a second term. The continuity in leadership will benefit RWN as we work to complete some significant projects we began in 2018.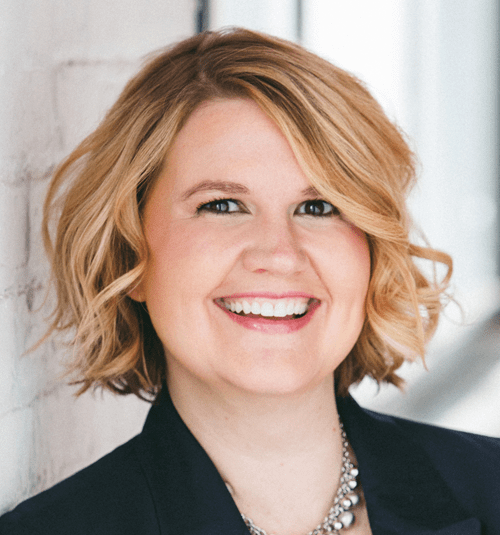 Megan Flanagan Mills is President–Elect for 2020. She will be spending 2019 working closely with Linda to facilitate a smooth transition next year. Together Linda and Megan will work with the entire Board on a strategic vision for the organization for the next few years.

Michelle Wescott and Kevin Fitch are newly elected to the Board of Directors; their term starts 01.01.19 – we would like to extend them a warm welcome and thank them both for getting engaged at this level of the organization. Dawn Hampsey will serve as VP of Finance for 2019.

The following individuals round out the 2019 Board of Directors:
Erin Garrett, Board Secretary
Caitlin Drago, VP of Membership
Susan Jefferson, VP of Marketing and Major Events
Holly Hewins, VP of Programs
Jillian Jones, VP of Revenue Development
Jennifer Cave
Cynthia Ely
Carol Kennedy
Jill Wesley

A special thank you to our retiring Board members: Teresa Delibert and Miranda Wilcox. Both of these women have served RWN for the past 6 years.

Please introduce yourself to us when you are at an RWN event, program or SIG – we value feedback from the membership. To learn more, go to our board of directors page.

Thank you to all of our members who share their time, talent and treasure with RWN. As a member-run organization, the voice, actions and commitment from our members collectively sustain our growth and continued success. RWN would not exist without you! Thank you to the committee chairs and members, SIG Leaders & participants. Thank you to everyone who supports our events and programs. Thank you to all our valuable members!

We are the network… We create the network!
What our members have to say
The members of RWN were kind, thoughtful, inclusive, organized, professional and genuinely, nice. It felt good to be in a place surrounded with so many like-minded women who did NOT seem to be in competition with each other, but just the opposite. The vibe and feeling was one of true appreciation, hospitality and kindness."
Mary Therese Friel
Founder & CEO, Mary Therese Friel Modeling Agency
I had no idea how to network, but here I was amidst a plethora of amazing women, so I joined and dove in. Since then, I've joined the Wine SIG, chaired the membership committee, and served on many other committees to support RWN. The more involved I have become, the more I realize how crucial these relationships are to all aspects of my life!"
Paula Rogala, CFP®
Financial Advisor