What is Rochester Women's Network?
In short, RWN is a partner and friend to women in all career stages. Whether you're flourishing as a corporate or non-profit professional, new to the area, managing a household or your own company, ready to change jobs, or deciding which path to travel next in life, RWN works for you. Members actively support one another to advance their careers, grow their businesses, volunteer for the community, and develop friendships. Through one-of-a-kind Special Interest Groups (SIGs), educational events, and programs like Explore RWN and Monthly Free Networking, RWN nurtures and strengthens skills in leadership, business, and life management.
We invite you to peruse our menu options for info on membership levels and the many unique, exciting opportunities RWN has to offer. Still have questions? Contact Us - we'd love to hear from you!

What our members have to say
I continue to renew my RWN membership not only because of the relationships I have created and refer for business purposes, but the fact that there is some type of RWN activity (Committee, SIG, networking, event, etc.) nearly every single day of the month and different hours of the day. There are social components, networking, professional development….you name it. And whatever your schedule is, there is something that fits. Something for everyone! And that is what keeps me coming back to RWN…"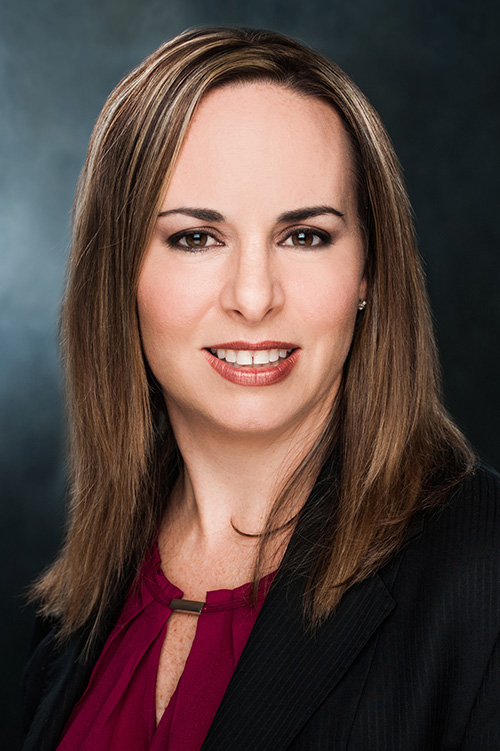 Nancy Woolver
Nancy is a Financial Advisor with Eagle Strategies/New York Life
In April 2016, I was laid off from my job. A year later, I took a leap of faith to start my own business. I pledged to myself I would do everything it takes to be successful…even doing the "dreaded" networking. I attended every RWN event available, and couldn't believe how easy it was to make new friends and build relationships. Everyday Hands would not be where it is today without the support, knowledge, and encouragement from my friends at Rochester Women's Network."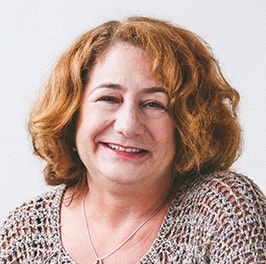 Lauren Goetz
Owner, Everyday Hands