What is Rochester Women's Network?
In short, RWN is a partner and friend to women in all career stages. Whether you're flourishing as a corporate or non-profit professional, new to the area, managing a household or your own company, ready to change jobs, or deciding which path to travel next in life, RWN works for you. Members actively support one another to advance their careers, grow their businesses, volunteer for the community, and develop friendships. Through one-of-a-kind Special Interest Groups (SIGs), educational events, and programs like Explore RWN and Monthly Free Networking, RWN nurtures and strengthens skills in leadership, business, and life management.
Want more information?
We invite you to peruse our menu options for info on membership levels and the many unique, exciting opportunities RWN has to offer. Still have questions? Contact Us - we'd love to hear from you!
News from the Board Room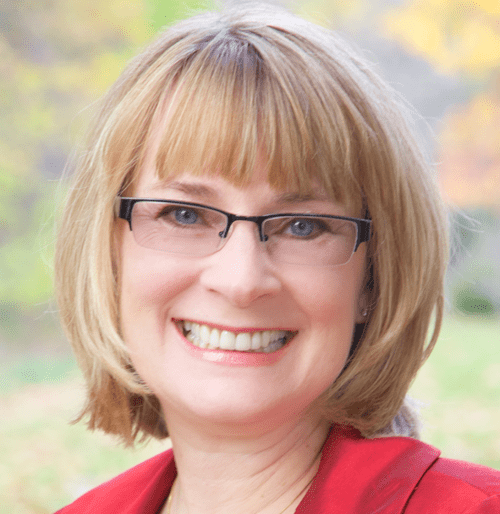 As Spring and Summer arrive, the Board continues the work of the Strategic Taskforce by finalizing a strategic plan for the next few years. In doing so, we reviewed the latest surveys and focus group responses to get a better understanding of what our members (and non-members) had to say. A special thank you to all who responded to our survey and/or participated in our focus groups last Fall.
As a result of these responses, a Young Professionals Special Interest Group and a 2nd Referral SIG have formed.
By taking into consideration the results of the surveys and focus groups, the committee for the upcoming Spring Symposium (formerly The Summit) developed conference break-out sessions which include topics of interest to our constituents.
FYI- The Spring Symposium takes place on June 13th so be sure to get your ticket now!
We also heard that you'd like to see a more diverse RWN. We understand that the more voices included, the stronger RWN and its members grow. In addition to growing a more diverse membership, we are working to create more opportunities to collaborate with other organizations as well as being aware of providing speakers who represent the Rochester community.
You also told us what we do well, you guessed it, NETWORKING! We are committed to continuing to provide opportunities to meet and connect with some amazing people. Each of our programs and events builds in time for you to gather with and get to know other professionals.
The leaders at RWN may be good at a lot of things but reading minds isn't one of them. If you have thoughts or ideas on how we can better serve our membership, please consider joining a committee or feel free to reach out to me or a Board member to share your ideas.
RWN's intention is to connect our members with the opportunity to grow both personal and professional relationships so that we all succeed.
Connect. Grow. Succeed. It's our tagline, it's what we hope for each other, it's what we strive for in our community.
In this together,
Linda Heeler
What our members have to say
I have met some incredible people through RWN! I truly believe that my business would not be where it is today without the support, knowledge, and encouragement from my friends at Rochester Women's Network. Joining RWN has been, without a doubt, the single best decision I have made for myself and my company."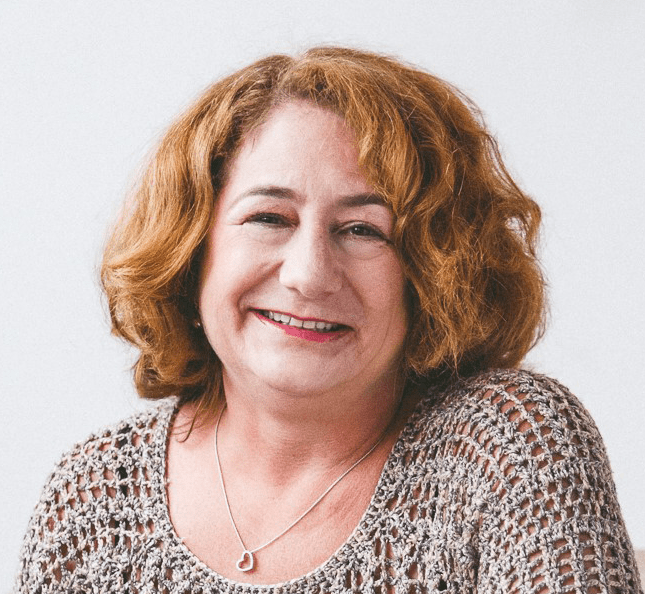 Lauren Goetz
Lauren is the owner of
Everyday Hands
I was in transition and frustrated with my job search when I joined RWN. It was with Rochester Women's Network I found my voice and the leadership skills that led to being promoted at work and successfully negotiating a higher salary."
Holly Hewins