With four levels of membership to choose from, joining RWN is affordable and available for everyone. Don't lose out on valuable time and connections that can help you attain your personal and professional goals starting right now, today!
I found my way to RWN after trying other networking referral groups that felt constraining. RWN isn't about how many business cards you can hand out, but rather that networking is a much deeper connection. RWN is about more than simply finding new clients, although through RWN I have certainly grown my business. I have also gained the confidence to network without fear, learned about other professions, and made lifelong friends… "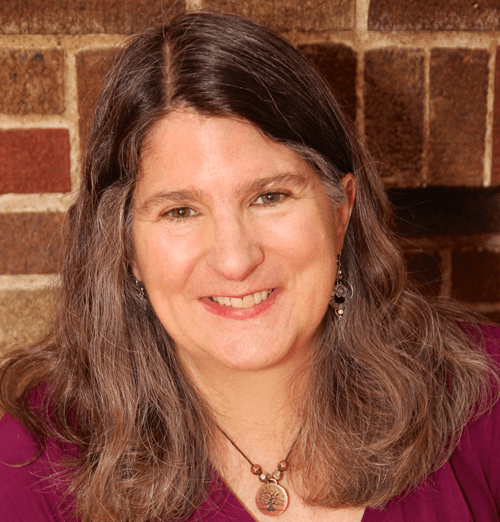 RWN member Carol Kennedy
Carol is the owner of Carol Kennedy Massage Therapy
Many new members come to RWN by way of two popular programs: Explore RWN and Monthly Free Networking. These events are doorways into a world of new connections and possibilities for professional women. But they aren't just for new members! Get the most out of your membership by attending Explore RWN events as a way to meet new peers as well as strengthen existing relationships. Similarly, monthly Free Networking can help introduce you to the organization, and position you for success!
Column 1 - Membership
What is…Explore RWN?
Walking into a roomful of strangers can be intimidating. We've all been there! A core value of RWN is inclusion, and that's what Explore RWN meetings are all about. There's never any pressure or obligation to join, although there is a chance to enjoy up to $10 off of any new membership or renewal if you sign up that evening.
Explore RWN events, scheduled throughout the year, are specially designed to welcome prospective members and reintroduce existing members to all RWN has to offer. Learn about our programs, Special Interest Groups, and Ambassadors, who are there to personally make sure each new member gets the most out of her RWN experience. Even for long-time members who are familiar with RWN's benefits, these meetings are a wonderful opportunity to strengthen connections and meet new people.
Check this site's sidebar for an Explore event happening soon. Explore RWN, and explore the possibilities!
Column 2 - Membership
What is…Monthly Free Networking?
What does Rochester Women's Network do best? Networking, of course!
Opportunities abound when you meet and connect with people, whether you're growing your business, just starting out, or looking for new clients or friends. RWN's Free Networking events are scheduled monthly to give members those opportunities on a regular basis. Rather than having to seek out sporadic networking events on your own, RWN offers a comfortable, welcoming atmosphere whether it's your first event or your hundredth. Best of all, it's always free for RWN members! Monthly Free Networking events are sponsored by RWN members, so they're also a great avenue for sharing your knowledge, expanding your customer base, and advertising your business. If you'd like to host or sponsor a Free Networking event, contact us at rwn@rwn.org.
Check out our upcoming events on this site's sidebar. We hope to see you soon!