Creating a compelling brand personality is by far one of the most fun elements of defining your brand and can generate the most benefit. By definition:
Brand personality is a set of human characteristics associated with a brand, product or service.
A brand personality typically consists of 4-5 ranked words with a subset of supporting words to further define them. The brand personality supports the overall positioning of your brand in the market. You can think of it as, if your brand was a person what type of human traits would it have? Having a strong brand personality can set you apart in your industry and give you a competitive advantage.
Your brand personality could also be the source of connection between the brand and consumers if done correctly. However, it is not always easy to create a strong and clear brand personality.
Have you defined your brand personality?
Observe these four tips when it comes to defining your brand personality.
Rather watch a video post? Go here!
Your brand's personality needs to be Credible. It has to be crafted in an authentic way based on your capabilities, competencies, and current voice/tone of the employees and leadership. This isn't something that is defined outside of the brand. Like all the other elements of your brand, it is discovered from within and uncovered by interviewing and research.
Your brand's personality needs to be Relevant. You must take into account how your target audiences will perceive your brand. For example, if you're a high-end luxury brand like Gucci, you probably won't have the same personality as Walmart or Target because that is not what the brand is known for. Pick the personality that best connects your brand to your audience!
Your brand's personality needs to be Consistent. Without consistency, your personality will simply be diluted over time, and your customers will start to doubt you. Consistency creates trust, and trust creates credibility – which leads to developing deeper connections with your customers and employees alike.
Based on your brand's personality, you can give your brand an authentic voice and tone. For example, a glassware company and client of mine focuses on selling drinkware to breweries. The company conveys a casual and down-to-earth personality. The brand personality is not only authentic to who they are but also reflects the type of communication style their audience prefers.
Your brand's personality needs to stand out.
Finding a niche personality that creates a uniqueness helps you to be seen as different – and people are looking for different. If you own a private medical practice, perhaps instead of being serious, you throw a little fun into the office for your employees and patients. For example, your team dresses up on Halloween and you adopt a "Fridays are for fun"-kind of mantra.
Another client example is a homecare company. We discovered that the personality of the brand was compassionate and caring, like most in the homecare industry. But my client's company also had a little bit of rebel embedded, enough to make the consumers feel comfortable and at ease. This diffused the seriousness of the homecare situation and actually made them more likable as a brand.
This case was a clear win-win! Not only does their brand personality connect to their audience, it also helps them to be authentic and stand out against their competition. And that's what a compelling brand personality is meant to do!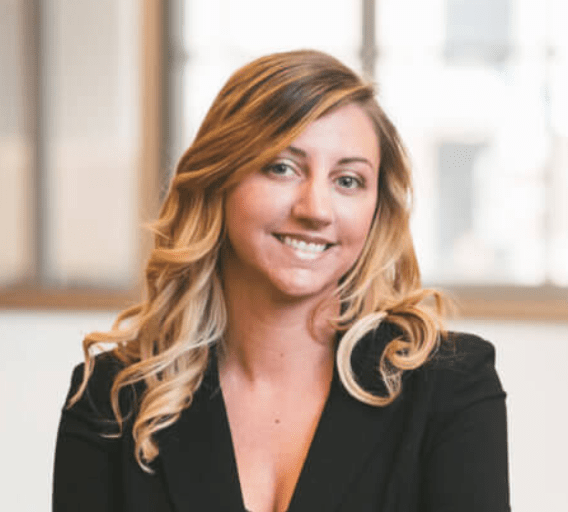 In 2013, Michelle Roberts launched Novus – Be Known, Inc. where she works as a brand expert and contract chief marketing officer to small and medium-size companies. Her mission is to help companies create meaningful brands by igniting purpose from the inside out and partnering with them to use their success as a force for good in the world. Her website is www.novusbeknown.com and email address is michelle@novusbeknown.com.
https://www.facebook.com/WeAreABrandingCompany/
https://www.linkedin.com/in/michellerobertsbrandconsultant/