What business owner wouldn't like to save money and make their financial accounting easier, less stressful and more streamlined for year-end reporting? This series aims to help business owners understand what to do and not to do, so you can focus more on business and less on mundane recordkeeping.
Keeping documentation
As business owners, you are expected to keep all the documentation organized and easily accessible to support the transactions. There are multiple ways to organize this:
Scan them with software that puts a date on them automatically and keep in an electronic file;
Scan and attach the documentation to the accounting software transaction it relates to. This can be done as a standard PDF scan or a photo from your phone (always keep the paper copy);
File the paper copies by date or by vendor/customer; or
A combination of these methods: an electronic file with all receipts, a paper file for the receipts that come in paper and an email folder for the emailed receipts.
Keep track of deposits. If there is a deposit on the bank statement, where did it come from? You'd be surprised how often that's a difficult question to answer, but should not be. Many times, customers are contacted about paying an invoice they already paid, which makes the business owner look careless and unprofessional.
Keep a record of new bank accounts/lines of credits/credit cards/loans. Part of keeping your documentation is actually keeping it. You shouldn't have to go to the bank to get important account information. If you have credit cards, loans, or lines of credit, keep the statements in your files and don't rely on the bank to keep giving you copies. It's crucial that these transactions are posted correctly.
Don't Wait Until January
Bookkeepers and accountants are supremely busy this time of year. Use our assistance throughout the year, whether it's monthly, quarterly, or bi-annually. It only takes 5 minutes a day to do the proper accounting. When you have a year's worth of transactions to update, you may end up entering the transactions in a rush, which leads to more mistakes. This creates an overwhelming task for the professional to straighten out before we can assess your liabilities.
Many online accounting software programs download from the bank directly to your software. This is not where it ends. When transactions are downloaded from the bank, the accounting software assumes categories and populates the entry for each transaction, but is often not correct. These downloaded transactions need to be reviewed, corrected if necessary and accepted, which then posts transactions. Until this happens, the transactions will not be in the reports we use to file taxes and make business decisions.
For the do-it-yourselfers, contact your bookkeeper or accountant for out of the ordinary transactions. While you may want to save money by doing your own bookkeeping, there will be transactions you may not know how to enter. That's the time to call your professional and get help. It's easier (and cheaper) to fix one month's worth of transactions than an entire year's worth. Waiting until January to enlist the professional can potentially cost you $3,000 or more to fix, as well as put you on extension and lose many opportunities to reduce liability because of lack of time.
Reconcile Monthly
So many times, I've heard that "yes everything is updated and reconciled" only to look and discover it is not. Reconciling is a feature in accounting software that allows you to compare the ins and outs of any account (most commonly the checking) to what appears on the bank statement. Often, there will be a charge on the bank that is forgotten in the accounting software or a duplicate entry. Reconciling will show you this as well as transactions that have not cleared the bank. This gives you true numbers to use when making your business decisions, plus the means to assess liabilities.
One benefit of proper reconciling is catching fraudulent charges in your bank account or credit card. Banks have time limits to bring these transactions to their attention. The fraud charges can be small or very large, up to $10,000 or more. Missing the time parameter with the bank can be costly and well worth the price of a professional independent bookkeeper.
We hope this will get you started on a nightmare-free accounting path that will allow you to focus more on what you do really well. In Part Two of this series, we'll discuss classifying transactions, using the memo field, and mixing personal with business expenses.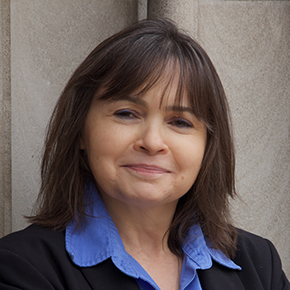 Dawn Hampsey is a CPA and business owner with her own tax practice and over 30 years' experience working with individuals and small businesses. She has been a member of the Rochester Women's network for more than 20 years and currently serves as Special Interest Group Chair and on the finance and program committees. Over the years she has held many positions for the organization, including leader for multiple Special Interest Groups, Finance Committee Chair, VP Finance on RWN Board, Board Member, Past President of RWN. https://hampseycpa.com/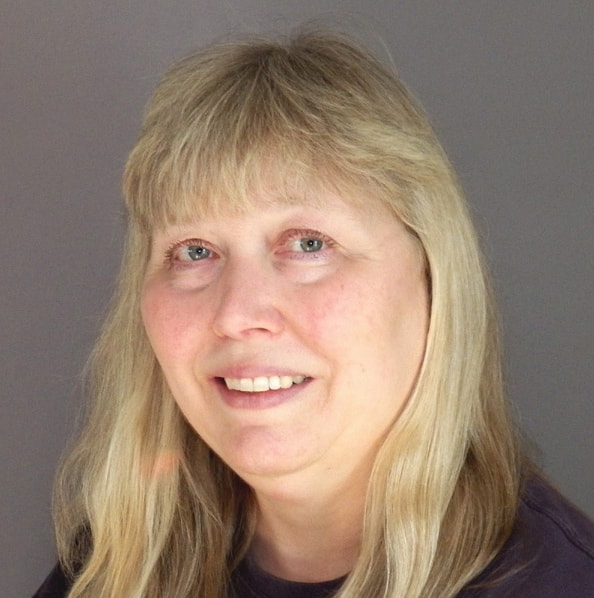 Lynn Kerr is an independent bookkeeper, helping small businesses set up and maintain good bookkeeping practices since 2011. She helps clients understand the reasons for the things that must be kept track of to translate to the financial reporting so they can make good financial decisions. Lynn has been an RWN member since 2013, and currently serves as Membership Committee Chair, on the Finance Committee, and as a board member, as well as many different SIGS. https://bookeepkerr.com