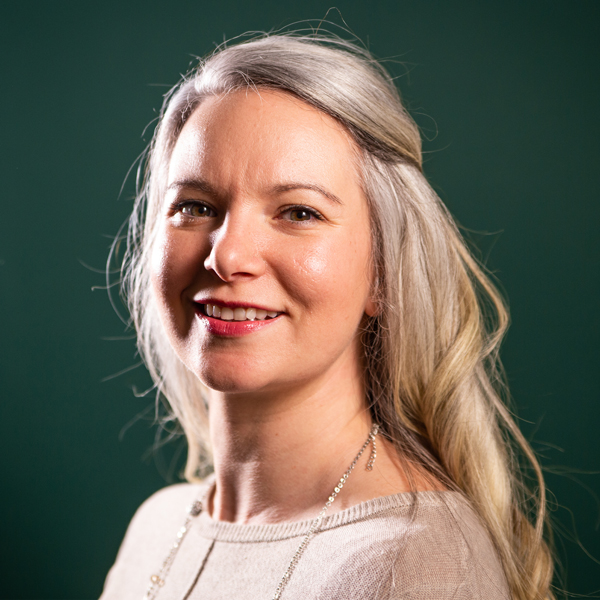 Christina is a motivated, hardworking professional with over 15 years of sales and management experience. She attended SUNY Geneseo with a major in English Secondary Education but quickly realized she had a love for sales and management while working at Borders Books. After transitioning from retail sales in 2019 and joining the Complete Payroll family as an Account Executive, she has since been promoted to the position of Regional Sales Manager of Rochester and the surrounding area. She works with local businesses to find solutions that fit their business needs and allow them to move forward successfully.
After becoming a member of RWN in June of 2021, Christina joined the Referral SIG and Programs committee. Aside from being an active member of RWN, Christina is also a founding member of the VIP Network, another Rochester based networking group.
Christina loves horses, sunshine and her family (not necessarily in that order!) and lives with her husband and son in Livonia NY. During her free time she enjoys spending time outside; working on projects, gardening, or just hanging out with her horses, dogs, goats and chickens.