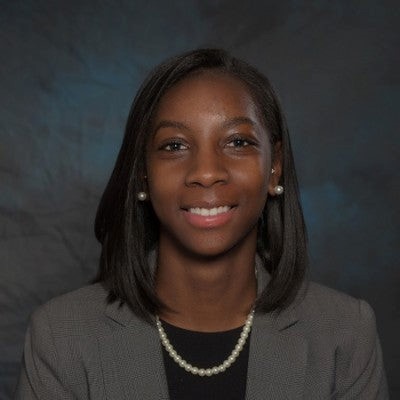 Jazz Haywood is the Founder and Executive Director of Jazz Network. Jazz Network is a support network for girls ages 11-18 that provides positive mentorship, skill development, and networking opportunities to empower the next generation of women leaders.
Jazz was born and raised in Rochester, NY and takes pride in being a positive role model to girls and young women in her community.
She earned her Master's degree in Sport Administration from Canisius College and a Bachelor's degree in Digital Arts and Sciences from Clarkson University.
In her previous positions, she has served as a Program Coordinator for the Science and Technology Entry Program at Monroe Community College, a long-term substitute teacher in the Rochester City School District, an Academic Advisor at the University of Rochester, and the Community Relations Coordinator with the Buffalo Bills.
In her free time, she enjoys hiking, playing basketball, and spending time with her family and friends.