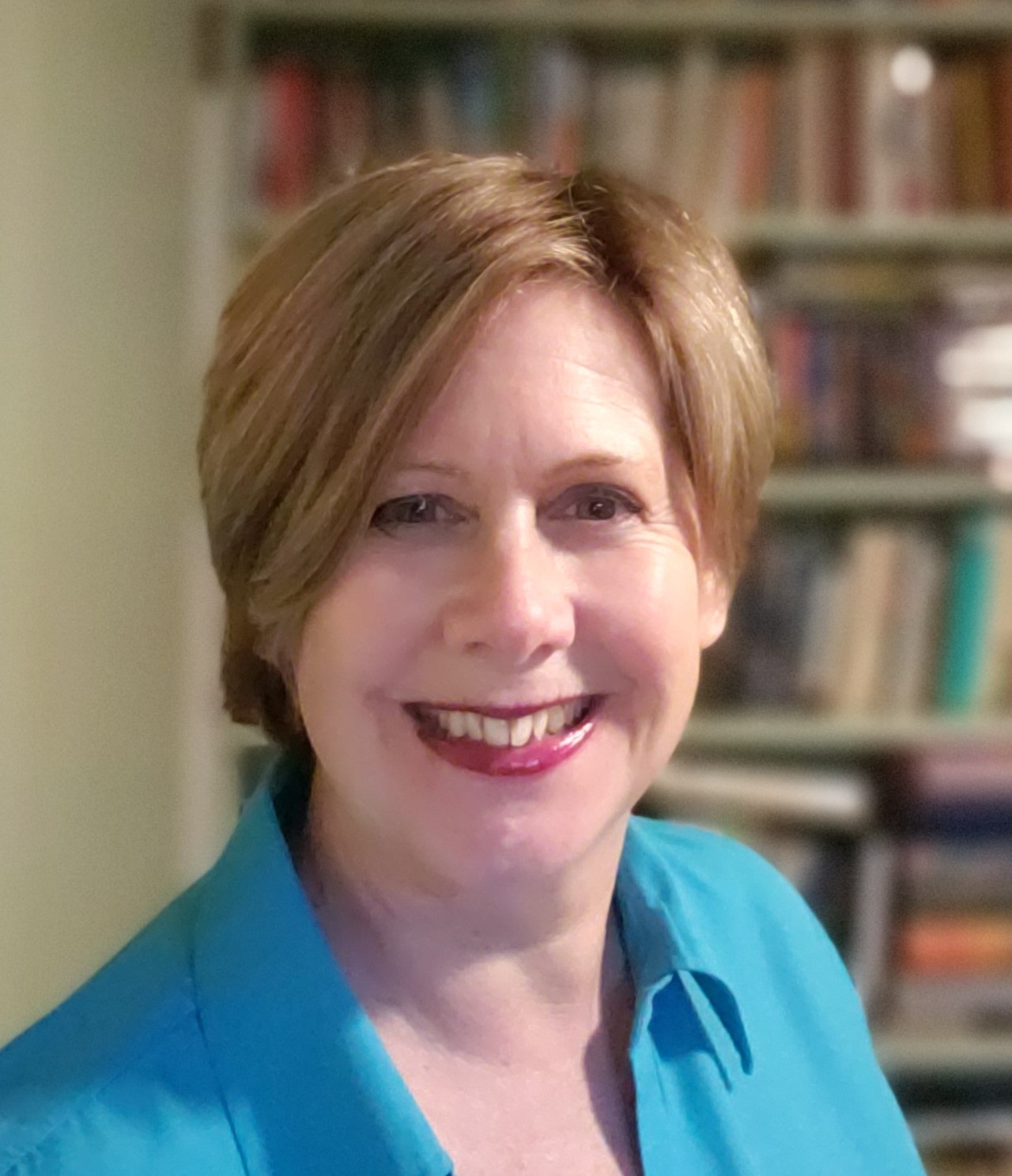 Mary is currently working to start her own leadership development consulting business. She is also the caregiver to her father who is 86, and her young grandson who is 4. She is very active in veteran programs such as the Veterans of Foreign Wars, American Legion and PFC Dwyer Program of Compeer Rochester. Mary is giving of her time, volunteering with the LPGAA and at other community events.
Mary has a very diverse background. She was a logistic specialist in the United States Navy, where she served 30 years. During that time, she supported Operation Enduring Freedom serving in Afghanistan and was the leader of the US Naval Sea Cadet Corps in Rochester. By retirement, Mary was a senior enlisted advisor being the most senior ranking enlisted member at the Rochester Naval Reserve center. As a civilian, Mary has been in the banking, recreation and event planning industries. Mary has always served to create a great customer service experience and has a strong belief in servant leadership.
Mary has an associate's degree in accounting, a bachelor's degree in recreation management and a master's degree in strategic leadership. She also was a licensed cosmetologist and had a business doing in-home hair care for seniors. She has held several certificates in group exercise, Silver Sneakers, nutrition coaching, tai chi for arthritis, and other wellness areas. She is a proud life-long learner.
Mary joined RWN in November 2021, participates in the Leadership Sig and volunteers to substitute in the Referral Sig as often as possible.