After more than a year of quarantine and pandemic life, many of us are feeling more disconnected from our friends and colleagues, especially if we've been working from home. But nurturing our relationships – professional and personal – has benefits both for us and the people we care about. When we're feeling connected to others, we're less likely to become burned out.
Tend Your Relationships
These are a few ways to tend to your relationships (and also yourself!) as restrictions lift and we have more free and summery days ahead.
Make Time
Relationships may have fallen on the backburner this year – along with self-care – due to all the demands of this unusual era. But we need connection with others like we need food and water. If you're coupled up and have kids, make connecting with each other for at least 15 minutes a day a priority – and talk about something besides your kids.
Or maybe you're working overtime as the separation between home life and employment life has gotten fuzzy. Turn off the computer at a certain time every night and call a friend or family member. Don't let work take over your entire life. And once you and your loved ones are vaccinated, make plans to spend time in person.
Decide Your Comfort with Risk
As more people are vaccinated and in-person socializing becomes more common, figure out ahead of time what level of risk you're comfortable with.
If you still don't want to eat indoors at a restaurant, that's perfectly fine. But what alternatives might you offer if a friend invites you out? Maybe you feel OK with eating outside, or going for a walk.
Keep in mind that others may have a different tolerance for risk than you do. You might be the one who wants to go to a restaurant indoors as soon as possible, but be ready to graciously accept if others aren't yet on the same page.
Be Kind to Yourself
Everyone's social skills are rusty right now. You might feel extra anxiety around seeing other people in person because you haven't done it in so long.
Many people are also not feeling as healthy as usual from the year of increased screen-time and working from home in close reach of snacks. Don't beat yourself up if you're feeling more awkward than usual or if your clothes don't fit. You are not alone.
Over time, normal life will start to feel normal again, but you may have to push through some anxiety or awkwardness along the way.
Join an Organization or Club
Find a group that gets you connecting with people. Our social circles have shrunk this past year. So we need to put ourselves out there again and make new connections.
Building our network helps us as professionals, too. RWN is a great example of an organization that offers many events for connecting with others. Other opportunities might be groups like hiking clubs, book clubs, or activist communities.
Whether you're meeting online or in person, the added social interactions will do you good, brush up dusty social skills, and expand your network.
Gentle Reminder
These tips probably seem like common sense. But we all need to be reminded once in a while to treasure our relationships – and ourselves – especially when life is stressful and we have so many other tasks demanding our attention.
I hope that you can find ways to nurture your relationships in the next few months, and take good care of yourself. too.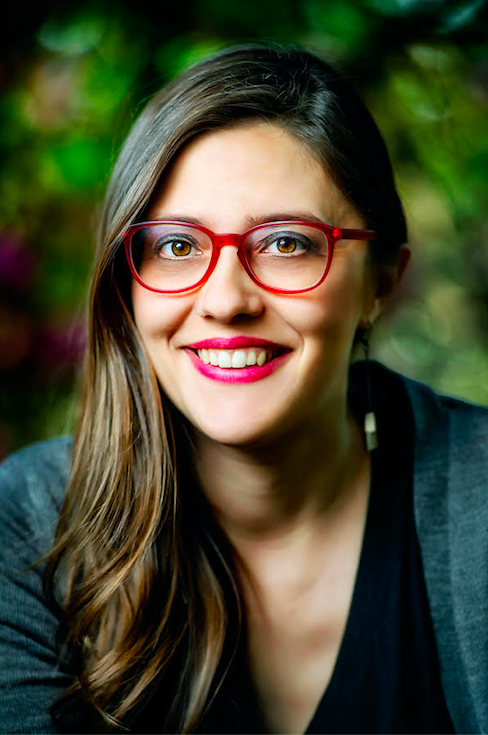 Susanna Guarino joined RWN in December of 2020 and participates in Referral SIG, wine SIG and the Geek Squad SIG. She is a Licensed Mental Health Counselor who loves working with couples, helping them to connect, communicate better, compromise and deepen their intimacy. She believes that even relationships that are on fire can become strong, resilient and healthy if both people are willing to put in the work. Susanna also works with creatives who are feeling anxious or stressed, helping them to increase their self-confidence and improve their relationships. To learn more, go to https://www.goodearthcounseling.com.