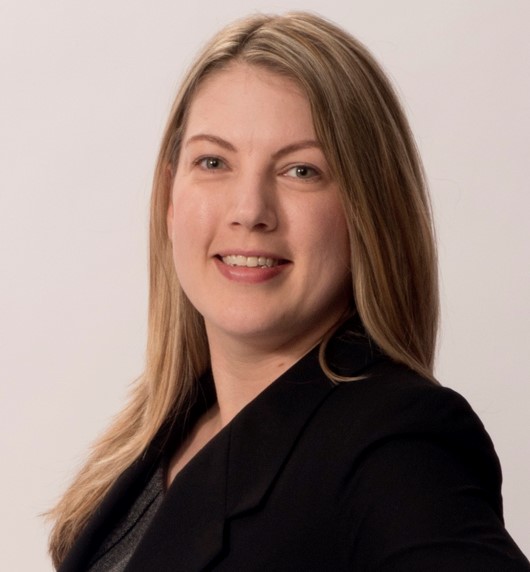 Sarah is a manager in the audit and accounting department at Davie Kaplan, CPA, P.C. and holds the role of manager in charge. With a passion for understanding how things work and problem-solving, Sarah was drawn to the public accounting profession and found the perfect fit working with closely-held businesses and their owners. She started her public accounting career at Davie Kaplan in January 2012. She leads engagement teams on audit, review, and compilation engagements in a variety of practice areas including real estate, manufacturing, construction, employee benefit plans, non-profits, and broker dealers. In addition, she assists with corporate, partnership and individual income tax planning and preparation for her business clients and their owners. In her role as manager in charge, she is also responsible for department strategy and oversight, coaching and training, and is an active member of the firm's Quality and Training committees. Prior to taking the leap to the accounting world, Sarah graduated from Nazareth College of Rochester with a B.A. in International Studies and French. Sarah also holds a B.S. in Accounting from SUNY Brockport.
Sarah resides in the North Winton Village neighborhood of Rochester. In her free time, Sarah enjoys reading, yoga, and hiking. When she isn't at home perfecting her favorite vegan meals, she is out enjoying restaurants in Rochester and beyond. Her biggest passion is travel and she is not afraid to try new things. In the summer of 2020, she drove solo across the country to Bozeman, MT to meet up with a guide and four strangers for a five-day backpacking trip in Yellowstone National Park – her first time backpacking!
Sarah has been a member of RWN since 2018. She currently participates in Finance and Wine 2 SIGs and is looking forward to getting more involved in the organization.