For so long I was trying so hard to get up at 5 a.m. to get in a few precious hours of work or self-care before the kids were up for the day. I never got "enough" done, so I spent the rest of the day thinking about all the things I had to do. And I was always feeling behind.
I love my boys.
I'm grateful that I have the flexibility to be home with them most days. The thing is, between you and me, I wasn't really with them even when I was sitting right next to them. Checking my phone. Responding to an email. Jotting down new content ideas. And thinking about all the things that needed to be done at home, in parenting, and with work.
I had forgotten how to be present, focused, and mindful, which was stealing my ability to be calm and connected. This was playing out in my patience, or lack thereof, and impacting my relationship with my boys, my husband, and myself.
My lack of focus and feeling behind meant I wasn't really present for anything. I know I'm not alone because I hear this struggle from so many women who are always trying to take from one (usually ourselves) to give to the other. It is exhausting to be in a constant state of feeling that you're failing. At. Everything.
I would end each day saying that I would be better the next day.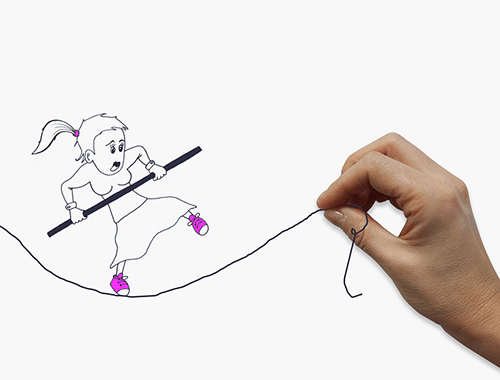 Balance doesn't work.
I believed that achieving this elusive balance would evaporate the stress and overwhelm. But perfectly balancing those scales isn't actually possible — and wouldn't help even if I did somehow manage to achieve it. I found freedom when I threw the scales away and gave up trying to find balance.
Why? When you're feeling behind, balance emphasizes what you don't have or aren't able to give, which becomes a story you tell about yourself. I was constantly searching for an escape from this feeling, which distorted my relationship to time and overwhelmed me with neverending to-dos. So I gave myself permission to let it go. To burn the scales.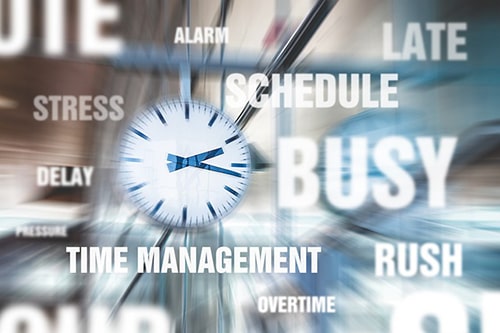 Balance isn't possible. Equity is. When I changed my mindset to allow myself to see my schedule as my power, my energy soared, my patience flowed, and my productivity and focus allowed me to get things done and connect with my family like never before.
To achieve equity with intention, presence, and focus, give each area what it needs to be successful. Creating time with that intention and honoring the schedule with my presence empowered me. I began to live in ease and flow instead of chaos and overwhelm.
And, I'm going to tell you exactly how I did this.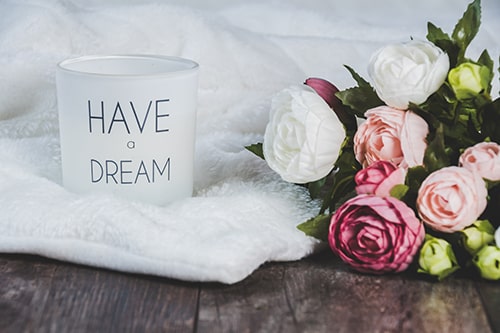 Clarity.
What are the three most important areas of your week? I'm not talking about the things that take up the most time. What are the non-negotiables that support you, give you joy, and allow you to move through your day with energy and calm? For me, it was:
Time with kids
Exercise
Connection with friends
Meditation
Time alone
Support success in your relationships.
Ask yourself:
Who in your life needs what to be successful?
What creates a connection in your relationships?
Do your kids thrive with 10 minutes of cuddles in the morning before school?
Does your partner need regular date nights to feel connected?
Work your schedule. Don't let your schedule work you.
Now you have clarity on what you need. Is your schedule reflecting this? Likely not. And that's okay! We're here to change that!
Write down everything else and the approximate time it takes each day/week. Work. Grocery shopping. Food prep. Kid activities. Everything.
Focus.
Now consider your weekly schedule this way:
Write in the bedtime and wake time you'd like to honor.
Add the things that are inflexible (your work hours, kids' activities, etc.)
Schedule time for each of the most important things,as if they are inflexible appointments.
Add the rest. (grocery shopping, cleaning, etc.)
What can you take off your plate to create more space or what support can you call in?
Schedule it. Plan it. Honor it.
Freedom comes not from trying to fit what matters most into the cracks and crevices that are left, but in planning for freedom and following through. Allow that time to be 100% focused on this part of your day. Operate with intention, mindfulness, and being fully in the moment. Let go of whatever else "needs" to be happening.
Identify roadblocks and obstacles.
What are things that might get in the way of honoring your schedule? Sick kiddos, a big work project, or a partner working overtime. Consider these scenarios, and as you move to working your schedule, think about solutions when these come up. When you operate from being proactive, you're in your thinking brain — seeing solutions you aren't able to see when you're reacting.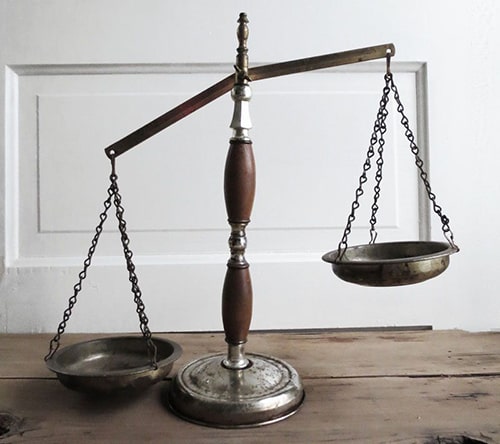 The stress that comes from life feeling out of balance is really the guilt and stress from knowing that you can't actually achieve it.
When you shift your mindset to giving yourself and your relationships what they need to be successful, the balance pursuit stops controlling you. Now you can simply enjoy the time you've carved out with intention and presence.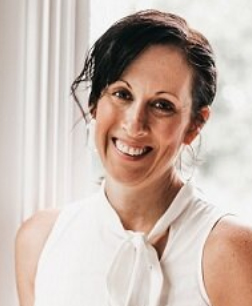 Hi! I'm Irene, the owner and founder of Irene McKenna Coaching. I'm a parenting coach passionate about supporting moms to experience relief from the stress, overwhelm, and frustration of parenting (and their child's behavior) to create a more empowered reality filled with peace, joy, and connection. I'm also the host of the private Facebook Community, The Moms Hive. I've been a member of RWN for 3 years and a member of the Referral SIG 1 and Free-Networking Committee. I cherish the friendships, connections, and colleagues that I've met over the last several years and look forward to all those I will connect with in the future.
Find her at irenemckennacoaching.com/, facebook.com/irenemckennacoaching, facebook.com/groups/themomshive, instagram.com/themomshive and via email.