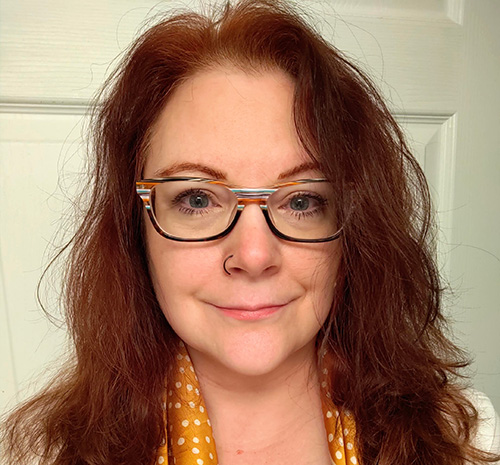 Velvet has been a writer with the Rochester Business Journal for the last 17 years. Her areas of focus include the local economy, nonprofits, the manufacturing sector, diversity & inclusion and women's issues, among other things.
Velvet has bachelor's degrees in business and journalism, as well as a master's degree in communications from SUNY College at Brockport, where she served as editor of the college newspaper and as president of Lambda Pi Eta honor society.
Velvet is a long-time supporter of the Alzheimer's Association, having experienced the disease firsthand through her father-in-law's and her mother's diagnoses and care. She also supports local animal rights causes and has worked with Verona Street Animal Society. She currently volunteers as a literacy tutor with Gigi's Playhouse, a not-for-profit that serves children with Down Syndrome.
A lifelong resident of Western New York and the Finger Lakes region, Velvet is married and has two rescue dogs. In her spare time, Velvet enjoys reading, yoga and caring for her pups. She has been a Rochester Women's Network member since 2018 and belongs to several RWN special interest groups.