The RWN Women Rise Series is a virtual four-part panel series focused on personal and professional development. Moderated by Rochester's own Norma Holland, each hour-and-a-half panel will focus on one aspect of development, with the goal of helping women become more confident and better equipped to identify and seize opportunities. Our impressive group of panelists will be available to answer participant questions live. This program is appropriate for women at every stage of their careers. Programs will be recorded and can be viewed after their live airing.
Panels:
May 4, 2021 – 5:30 PM – Keynote Presentation
Raise Your Voice: National TEDx Speaker, Coach and self-proclaimed "Space Claimer" Eliza VanCort will teach participants how to speak up for themselves in business and in life using no-nonsense tips outlined in her new book "A Women's Guide to Claiming Space." Like her book, this talk is a must see for any woman seeking to "make her own luck and create her own destiny."
May 12, 2021 – 12:00 PM
Raise Your Profile: Our panelists will talk through what works and what doesn't in professional and personal branding strategies, how to be an effective networker, and how to make personal and lifelong connections with people in your community.
Panelists:
Kelly Clark, Director, Q Center, Binghamton University
Amanda DeVito, Vice President, Marketing & Growth, Butler/Till
CaTyra Polland, Founder, Love for Words & Polland Enterprises, LLC
Elaine Spaull, Executive Director, Center for Youth
May 18, 2021 – 12:00 PM
Raise Your Position: Our "CEO Panel" will discuss how they built the skills to climb the ladder, and how you can, too.
Panelists:
Kim Allen, Chief Executive Officer, Dixon Schwabl
Julie Camardo, Owner & CEO, Zweigle's Inc.
Jamie Saunders, President & CEO, United Way of Greater Rochester
Alyssa Whitfield, Founder of Dress for Success
May 25, 2021 – 12:00 PM
Raise Your Pay: There is a gender pay gap, and we can close it. Our executives and human resource professionals will talk about effective salary and raise negotiation strategies, office policies they are using to keep women active and engaged in the work place, and laws that protect us when we can't protect ourselves.
Panelists:
Hope DellaStua, Director of Operations, EFPR Group
Christie Joseph, Senior Vice President of Human Resources, Pegula Sports and Entertainment
Lorisa LaRocca, Partner & Chairperson of the Labor & Employment Department, Woods Oviatt Gilman
Yversha Roman, Senior Relationship Manager, Resource Development, United Way of Greater Rochester; and Founder, Pay Equity Coalition of Rochester
Seanelle Hawkins, president and CEO of the Urban League of Rochester
Thank you to our Women Rise Series sponsors!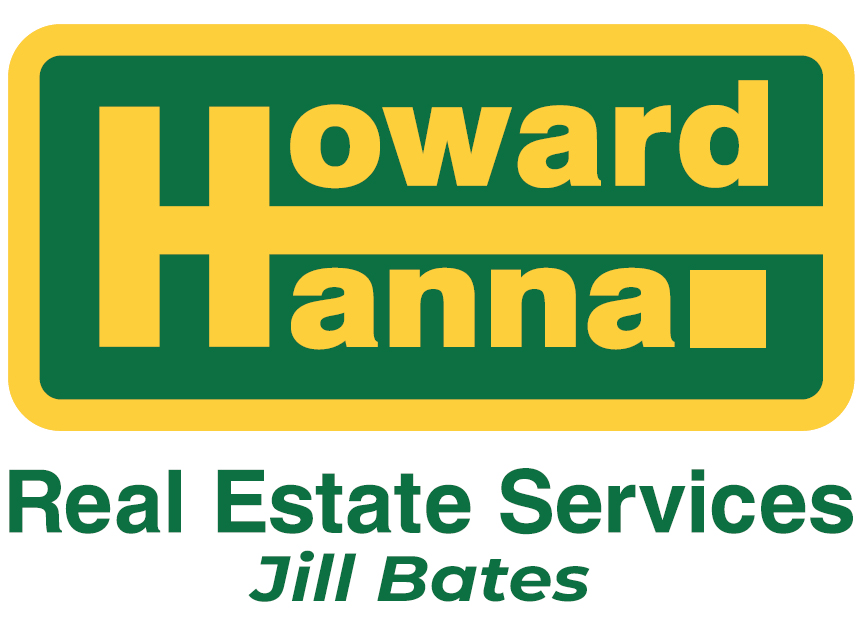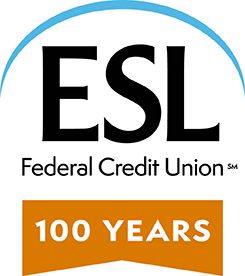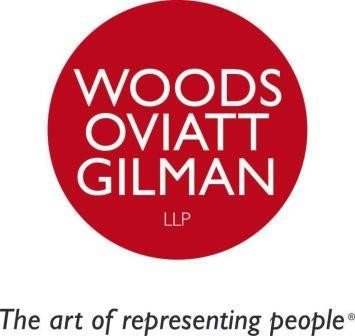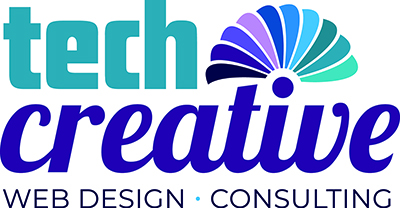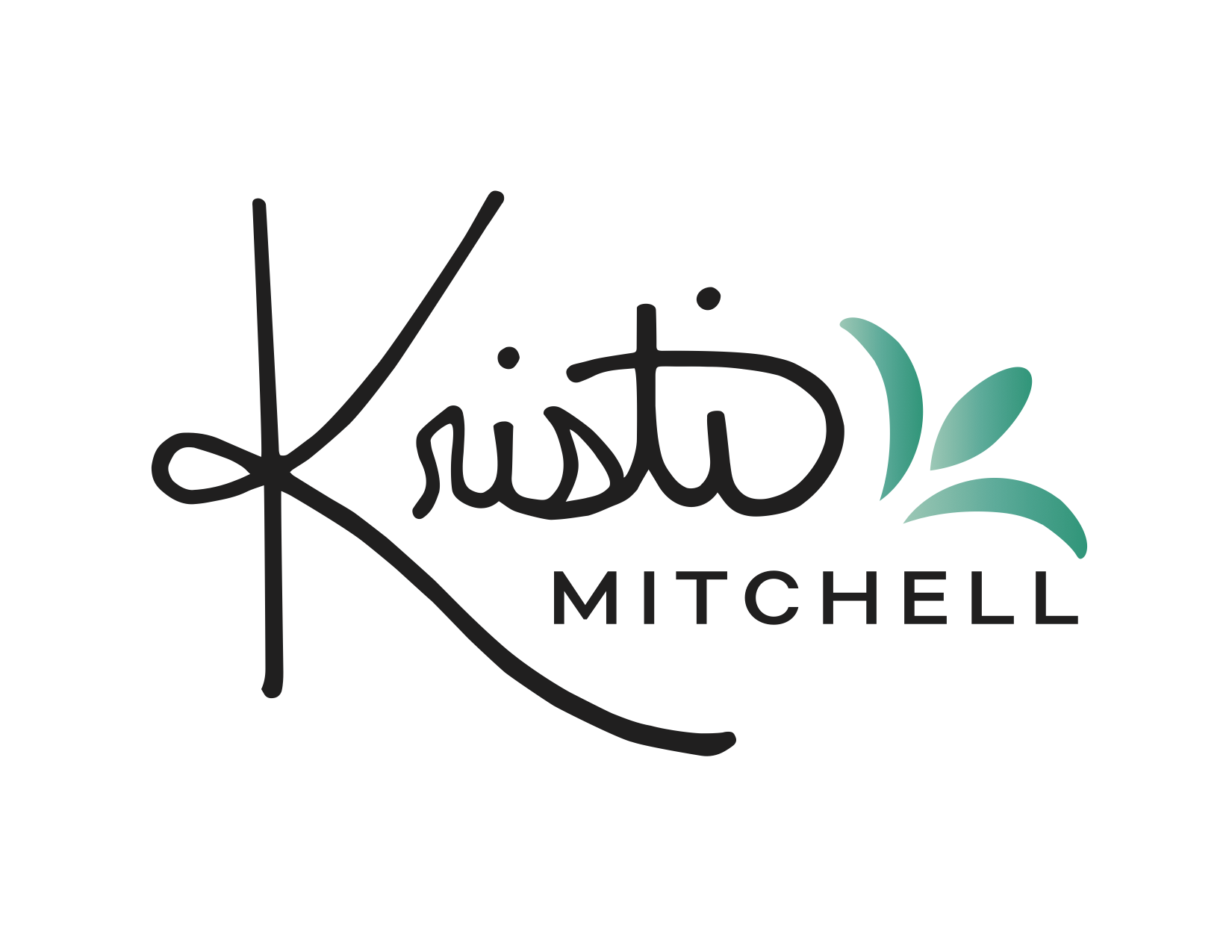 Thank you to our sponsors!
Linda Heeler, Live Inspired Life Coaching featuring the Normal Lies Podcast


Linda Heeler is a Professional Certified Coach (PCC) and host of the Normal Lies Podcast.
As a coach, Linda works with individuals and groups to uncover and shift the disempowering stories (lies) that the voice in their head says are true about them.
The Normal Lies Podcast was born when Linda's eyes were opened to the harm that's occurring simply because we are living lies that we are born into and the systemic racism that has taken place in our country for hundreds of years. And, it's not just the lies about race but also regarding sexism, able-ism, ageism, etc.
Linda explores topics that range from relationships, parenting, your health, racism, sexism, career, trauma and talks to experts who will answer questions about the lies that are currently creating our experience. Each week, listeners come away with new insights and actions to better understand themselves and their world so they immediately begin to live with less stress and more hope.
Jill Bates, The Jenalee Herb Team, Howard Hanna Real Estate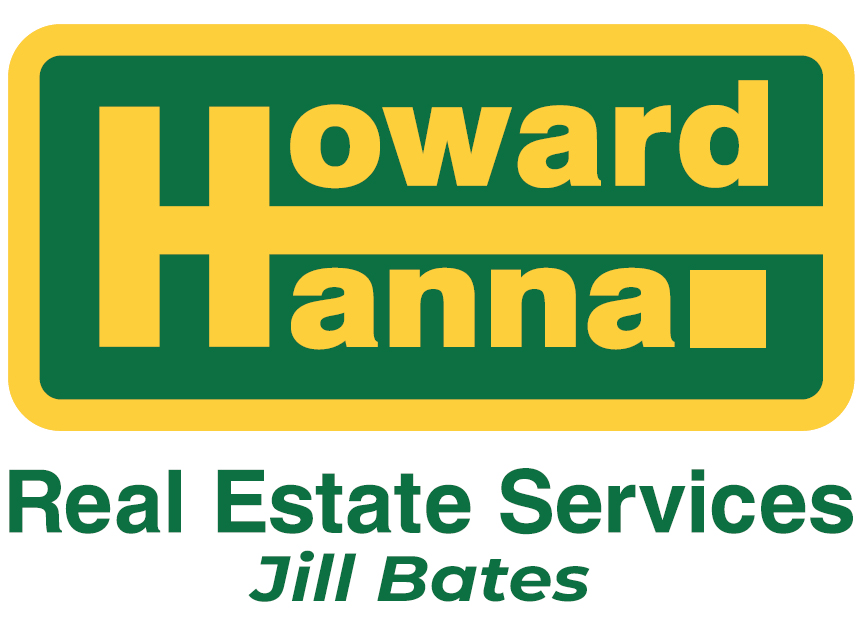 Jill has been a business owner for over 30 years. One of her fundamental values in her business is always exceptional customer service. She takes that service to heart and applies it daily in her real estate business. Jill's creativity and her persistence benefit her clients in a big way! Her "outside the box" thinking has landed her clients many wins over the years. When you work with Jill, you can expect guidance, communication and fun! You will be happy you have Jill on your side! Just ask her past clients!
ESL Federal Credit Union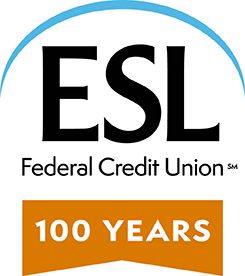 With more than 100 years of locally owned history, ESL Federal Credit Union serves as a full-service financial institution to more than 378,000 members and 11,800 businesses. Founded in 1920, the company provides personal banking, business banking, mortgage services and wealth management services through its locally-based 22 branch network, telephone, mobile, online and live chat center.
The Rochester-based financial institution employs more than 870 people in the Greater Rochester area and holds more than $8.2 billion in assets. Since 1996, ESL has paid out 26 consecutive Owners' Dividends to its members totaling more than $185 million. Since the creation of its Community Impact initiative in 2018, ESL has reinvested more than $40 million in grants throughout the community. The company has appeared on the Great Place to Work® Best Small & Medium Workplaces list for 10 years since 2010. ESL Federal Credit Union is headquartered at 225 Chestnut Street, in Rochester, and can be found online at www.esl.org.
Woods Oviatt Gilman, LLP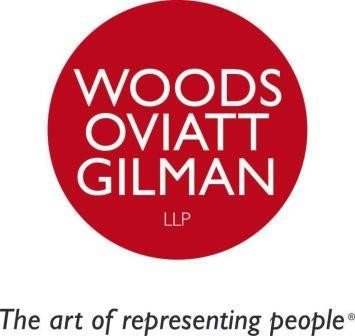 The art of representing people. Dedicated to providing the highest quality legal services since 1852. Proud of our history. Building on our legacy.
Practice areas include business & finance, intellectual property, litigation & more. Our reputation has been built on hard work, determination and integrity. Exceptional Results. Personal Attention. Affordable Representation. Committed to Diversity.
Susan Jefferson, TechCreative Web Design & Consulting


Susan Jefferson is a web designer and developer helping women entrepreneurs enhance their presence on the web, offering internet products to host and protect your online presence. Susan works with clients to create websites for new business owners, and helps seasoned business owners refresh and modernize their website presence. Susan helps business owners move their businesses online by adding web stores, online class registration and payment, and other technology solutions to their websites. Susan loves working with creative women entrepreneurs to elevate their website presence and move their businesses forward.
Kristi Mitchell, Kristi Mitchell Consulting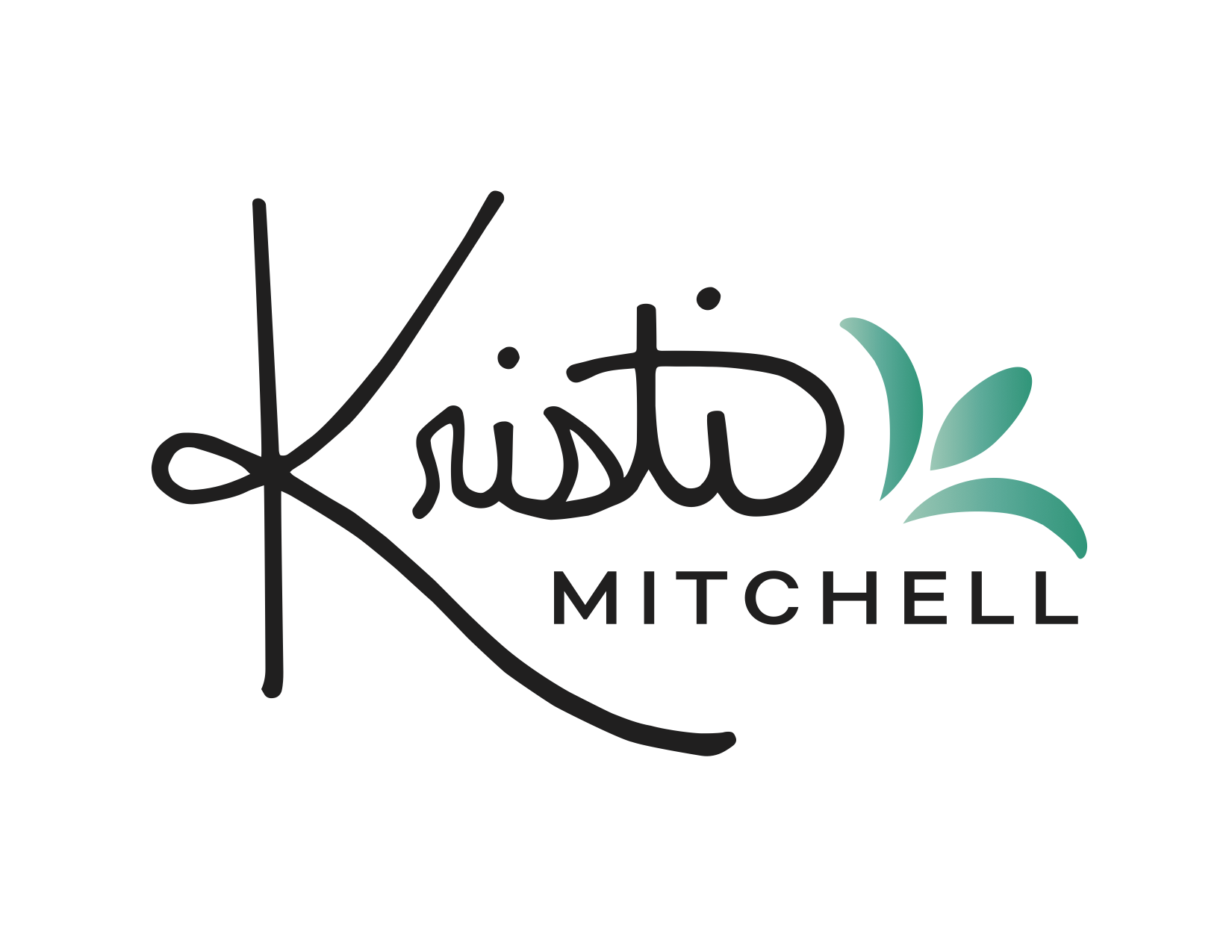 Kristi Mitchell is a Marketing Strategist with an MBA, over ten years of corporate marketing experience, and a drive for continual learning in her field. She guides her customers to a better way to succeed and prevents the overwhelm of data, analytics, and technology. Kristi offers a Marketing Success Roadmap, Implementation Support, and Ongoing Accountability Sessions to assist entrepreneurs with digital marketing. Kristi is passionate about helping women achieve positive lasting success in their business and family life by giving them the gifts of more time in their day and collaborative support to focus on what they love to do.
Karen Schuhle-Williams, Ph.D., The College at Brockport


Karen Schuhle-Williams, Ph.D., has been an active RWN member for over 20 years, having participated on the Programming and Summit committees, as a Summit speaker, she is currently a member of the Leadership SIG, the Wine SIG Deaux, and the Diversity, Equity, Inclusion, and Belonging (DEIB) committee, and was a recipient of a RWN Service Longevity Award in 2012. For more than 25 years, Dr. Schuhle-Williams worked in continuing education, in corporate training, and in the for-credit realm at Finger Lakes Community College and SUNY Brockport, over-seeing summer and winter-sessions, online/hybrid, off-campus education, and adult student advocacy. She is currently the Graduate Director for SUNY Brockport's 90% online Higher Education Administration MSEd. program, which is particularly geared for busy, working adults. Karen lives in Williamson with her husband, three dogs, two cats, and five gardens.
EFPR Group, LLP


EFPR Group, LLP is one of Western New York's largest accounting and business consulting firms serving clients across the United States and around the globe. Our knowledgeable and experienced team of CPA's and Business Consultants are ready to help manage your financial future.