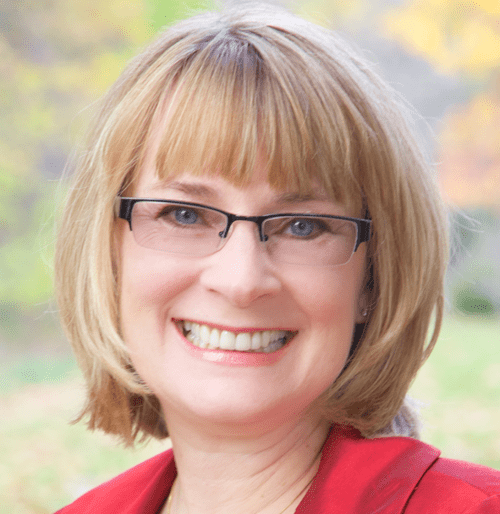 As a coach, Linda works with clients to navigate obstacles, achieve their goals and make lasting change for a happier, more successful life. She is a 2010 graduate of Accomplishment Coaching's Coach Training and Leadership Program. Linda then served on their leadership team for two years where she trained and mentored new coaches.
In 2013, she formed her business, Live Inspired Life Coaching. She's earned her Professional Certified Coach (PCC) credential through the International Coach Federation.
Before becoming a coach, Linda received her degree in Dental Hygiene and worked as a Registered Dental Hygienist in the Rochester area for 27 years.
Linda is a member of the Avon Interfaith Council and a volunteer for the Step By Step program through the VOA of Upstate New York.
A member of RWN since 2010, she has served as VP of Programs and on the Membership, Ambassador and Summit committees. Not only a member of the Women Refer SIG since it's inception, she has also served as its leader. She is a recipient of RWN's Up & Coming Business Women's Award for 2017.
Linda credits RWN as a major factor in her professional success due to the relationships and support she has built through her involvement over the years.
She resides in Avon with her husband of over 30 years and has two grown children.